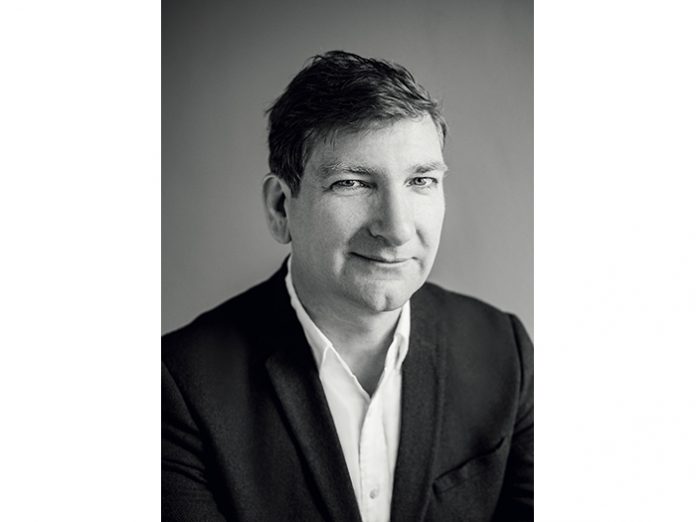 How did you initially get into entertainment technology?
"By actually using it. The tour industry was evolving around me as I progressed through my career, and I had to evolve with it."
What has been your biggest career lesson to date?
"Be nice to people. I would like to believe I got this far from being a great sound engineer, but in actual fact, it is because I have got on with people."
What does your new position at Harman entail?
"I am business development for entertainment across the whole region, from Reykjavik to Cape Town and Lisbon to Istanbul. This is mostly focussed on spreading the word about the new JBL VTX A12 but also involves making sure there is a good awareness of all Harman products and the very exciting direction the company as a whole is moving in the Pro world. It involves a lot of travel and talking about sound, both of which I am fortunately very good at."
You must have seen thousands of events by now… What moment has stuck with you?
"The emotional exhaustion of the build-up to Foo Fighters at Wembley Stadium in the round on the system that I had designed, that culminated with Dave Grohl and Taylor Hawkins playing Led Zeppelin songs with Jimmy Page and John Paul Jones. The look on their faces (and mine) was priceless. Followed by the biggest singalong of The Best of You with rain pouring down and a very emotional Dave Grohl singing his heart out."
You've worked for various companies in various roles over the years… touring vendors, service providers and manufacturers. What do you predict for concert touring audio trends in the near future?
"There are a lot of pressures on touring now to deliver the money that was previously earned from the record industry and yet still provide top quality entertainment. To achieve this the artists need the best total package, that delivers the very best audio at the right price with the right package and weight to fit in trucks, shipping containers and venues and is available globally. Fortunately, we have that in the JBL VTX A12 and A8."
Tell us about your background; did you take the educational route or come up via the apprenticeship method?
"I came indirectly through the educational route. I went to study Manufacturing Engineering at Trent Poly in Nottingham. I wanted to meet people so joined the tech committee and started to work on gigs, the first being Erasure. I got more involved and learnt sound as I went. There are some great Alumni from that era that are now at the top level in this industry. I ended up parting ways with my degree course after 2 years (from working on too many gigs) and was left with only one option, and that was to make a living out of being a sound engineer."