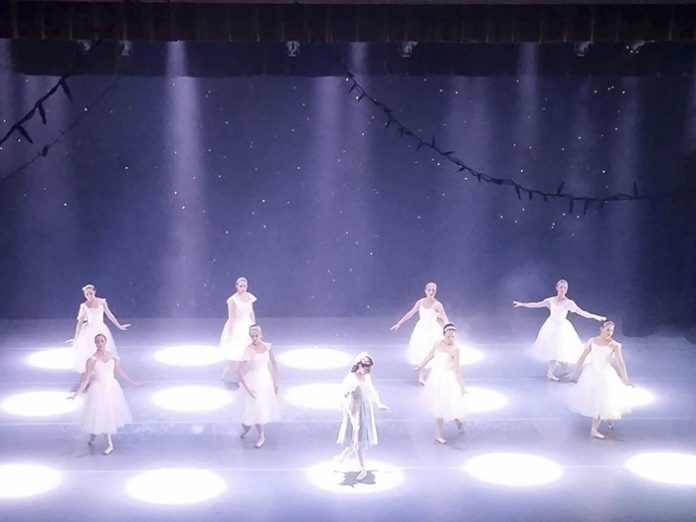 A holiday tradition with many families, The Nutcracker accounts for some 40 percent of ticket sales for ballet companies in the U.S. The adventurous spirit of this Christmas classic was presented in the Continental Ballet Company's 2016 production of the show at the Bloomington Centre for the Arts' Schneider Theatre. The vibrant lighting design by Joseph Bingham used a collection of Chauvet Professional Rogue R2 Washes supplied by Monkey Wrench Productions.
The Nutcracker is the first show at the centre's 366-seat, proscenium-style Schneider theatre to use the new Rogue R2 Washes. The fixtures helped Bingham convey a visual sense of the heroine's journey by creating varying patterns and colours of light on the theatre's 42inch wide by 26inch deep stage. He positioned the washes on a centre stage electric, as well as on electrics located 7inch and 14inch from the centre (five fixtures per electric).
Drawing on the Rogue R2 Wash's colour mixing, wide zoom range and other performance features, Bingham used lighting to support the underlying vision of the show's Artistic Director, Riet Velthuisen.
The Nutcracker was on show from 6th-11th December 2016.