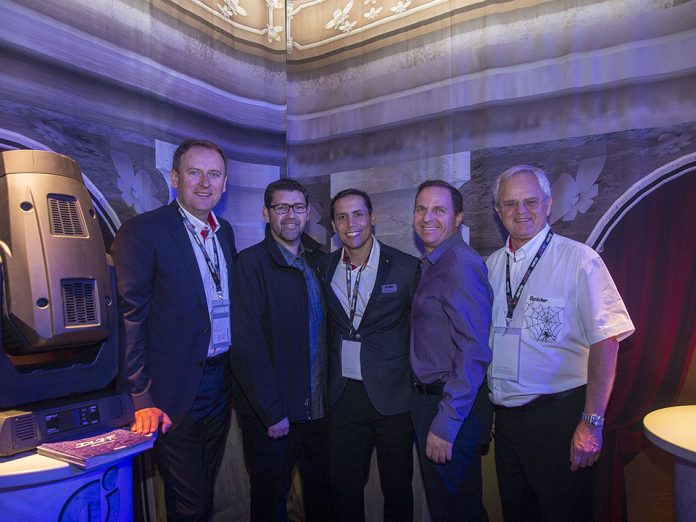 Robe announces a new Mexican distributor – Showco – a well-established and connected company headquartered in Mexico City and with sales offices in Monterrey, Guadalajara and Cancun.
Guillermo Traverso, Regional Sales Manager for Robe in Latin America commented with a large smile, "I am certain they will have great success in building our brand and taking it forward in this vital and highly strategic market".
Harry von den Stemmen, Sales Director of Robe s.r.o. added, "Mexico is a key market both as a gateway between the U.S. and Latin America, and due to its vibrant live music and entertainment scene. It is also highly competitive, and we are confident that Showco will offer us a strong and stable sales and marketing platform to further establish Robe as a primary choice for rental companies and lighting professionals throughout Mexico".
Robe chose the eve of the 2017 Sound Check Xpo in Mexico City as the backdrop to make this important announcement.