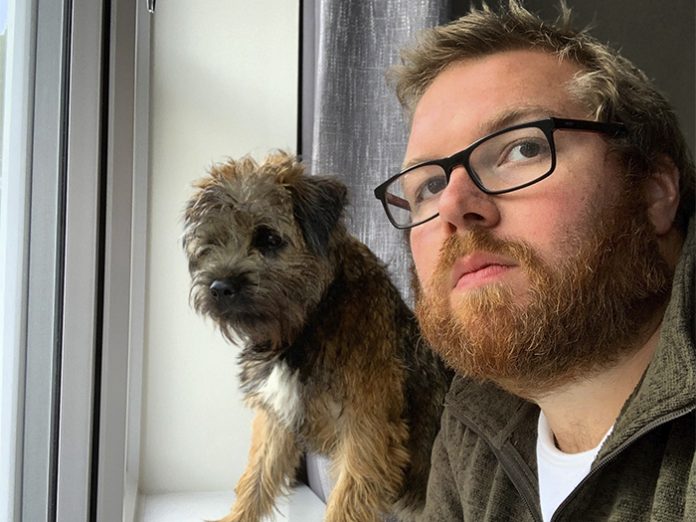 Bradford-based Pro Audio Systems has appointed Chris Beardwell to the post of Video and Lighting Sales. For more than thirty years, Pro Audio Systems has supplied professional audio for sales, hire and installation, offering bespoke system design and comprehensive technical support to a wide variety of clients. In a response to consistent customer demand, the company recently began to expand its operations in the direction of the video and lighting sectors – Beardwell joins to oversee this development.
His role will be to develop existing and new relationships with manufacturers, to enable Pro Audio Systems to supply video and lighting products alongside its extensive audio inventory. Beardwell will also look to drive sales and deliver turnkey audio/visual solutions for a variety of different customer applications.
Having taken an early interest in technical lighting and AV, Beardwell worked alongside school and amateur dramatics groups before deciding to pursue a professional path in the industry. Having graduated with a BA (Hons) in Media Production from Lincoln University, he joined Luminar Leisure (now Rekom U.K.) as a Lighting Technician at 'Liquid', 'Envy' and 'Trinity' nightclubs. Beardwell gained valuable experience utilising moving light technology and control systems from Robe and Martin Professional, before moving to become Head Lighting Technician/Operator at Wolverhampton super-club 'Faces'. As well as broadening his scope using products from SGM and Madrix, Beardwell also assimilated valuable audio skills, maintaining the venue's sound system and associated DJ equipment.
In 2014, in search of a fresh challenge, Beardwell joined AC Entertainment Technologies as a Technical Video Sales Executive, using his technical knowledge and experience from the 'shop floor' to develop and grow the company's Video department. During his seven years at the company, Beardwell developed strong relationships with suppliers and customers, providing sales, technical and after-sales support – including product demonstrations and technical training sessions – and was involved at every stage in the sales process from specifying to shipping. His in-depth knowledge and experience of video projection, LED screens, media servers and control systems, will be invaluable to Pro Audio Systems as the company broadens its offering in this area.
Pro Audio Systems MD Brian Lumb commented: "Chris's extensive experience in the video and lighting sector, both in hands-on roles and as part of a successful sales team, qualifies him as the ideal candidate for this position. He has established many strong relationships within the industry and shares our commitment to offering the highest standards of customer service."
Beardwell added: "Lighting and video systems continue to push the boundaries of what is possible within live, corporate and installation spaces, so I'm really excited to be joining Pro Audio Systems to help build and develop their offering in this area. I look forward to working closely with our customers and helping them to achieve their creative visions through the use of cutting-edge lighting and video technologies."