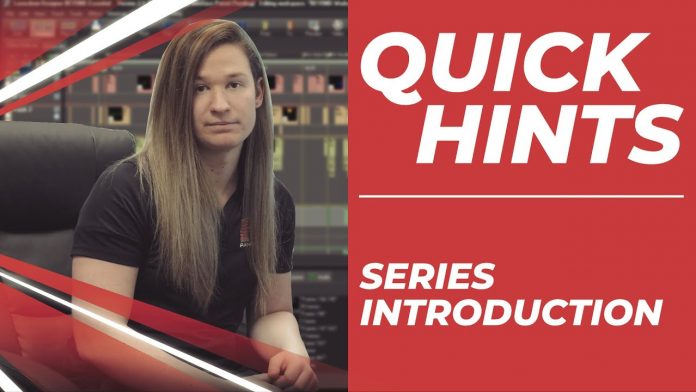 Pangolin has streamlined its support and educational processes.
Among these processes has been a plan to create updated and easy to follow tutorial videos for its BEYOND software. This resulted in the creation of its three-phase series of tutorial videos called "QuickHints"; the series ranges from Beginner, Intermediate to Expert.
The idea behind these Quick Hints videos is to help new users quickly and efficiently learn how to use the BEYOND software. Each video is designed to be as short as possible, while providing all the necessary information you should know about the different tools and functions inside of BEYOND.