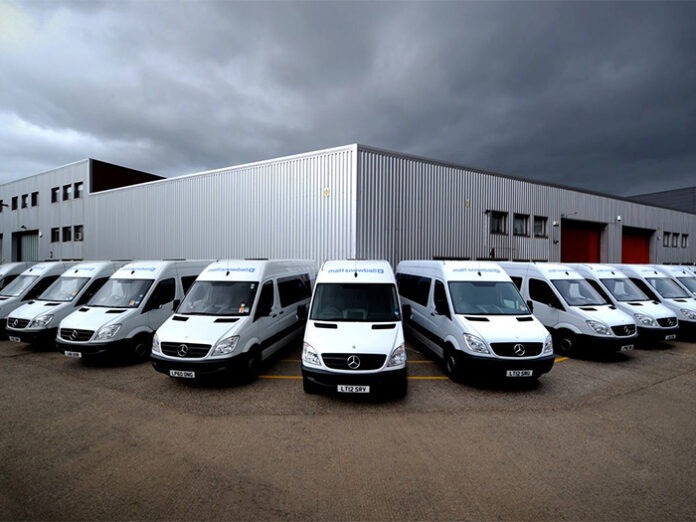 In an open letter on social media, Matt Snowball General Manager, Richard Kiernan and Director, Matt Snowball have confirmed the company will be closing the doors of its Brewery Road premises and closing for business following the devastating impact of the COVID-19 pandemic on the events industry.
In a Facebook post, the company wrote [sic]:
---
"With live music production coming to a virtual standstill worldwide, the company has made the difficult decision to leave its Brewery Road premises and to close for business. We would like to thank all our customers for their support and all our staff past and present for their hard work over the past three decades. It has been a great journey, we have all made some wonderful friends and memories. We will dearly miss the catch-ups with all the extended touring family.
We all hope to see you again in the future, in some form or other. Until then, good luck and stay safe.
Many Thanks,
Richard Kiernan (General Manager)
Matt Snowball (Director)
and all the Snowball team……."
---
Matt Snowball Music has 20 years' experience supporting the music and entertainment industry. Based in London, the company are experts in backline equipment hire, splitter van rental and band tour transport, flight case manufacture, tour supplies, musical equipment storage, repairs and more.