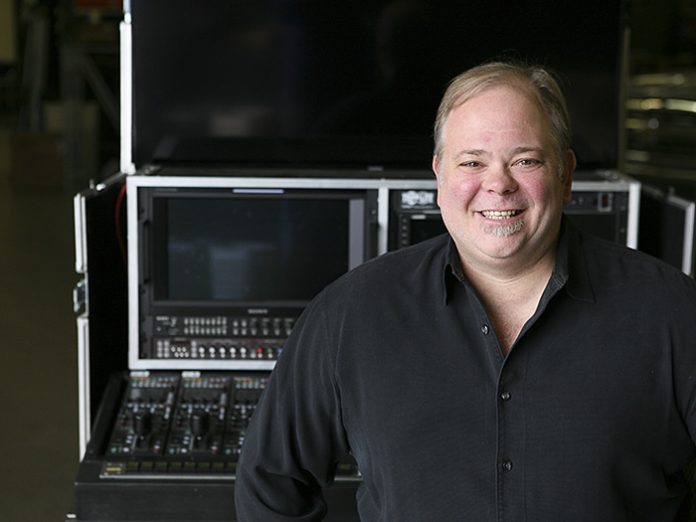 Upstage Video named 27-year industry veteran Mark Haney as Vice President of Concert Touring and Events. The newly created position is a result of the company's move to the concert touring community of Rock Lititz, based in rural Pennsylvania.
Haney joins Upstage Video's west coast team in Los Angeles, CA with 20+ years of experience as a Video Director touring extensively with various artists since the early '90s. He is a multi-award winning video director with three Parnelli Awards in 2008, 2010 and 2014. In 2005, Haney was awarded the Top Dog Award as the industry's Video Director of the Year. Most recently, Haney was a sales consultant for Colonel Tom Touring based in Nashville, TN.
Haney commented: "I am very excited about my new role at Upstage Video. I found in Doug Murray a kindred spirit and am very impressed with the business he and his team have built in the last decade. I look forward to serving our clients from both of our locations at Rock Lititz, and from Los Angeles." Haney's impressive list of video production experience and knowledge will help spearhead the company's efforts into the concert touring market. In his new role, Haney will lead sales and support through strategic planning while developing and maintaining relationships with new and existing tour managers.
"We hire great people first, qualification comes second. With Mark, we were fortunate to hire a really great guy with a resume that's almost unmatched in the touring industry. We're so fortunate to have him on our team, leading us on our new adventure into the touring market," said Doug Murray, President of Upstage Video.