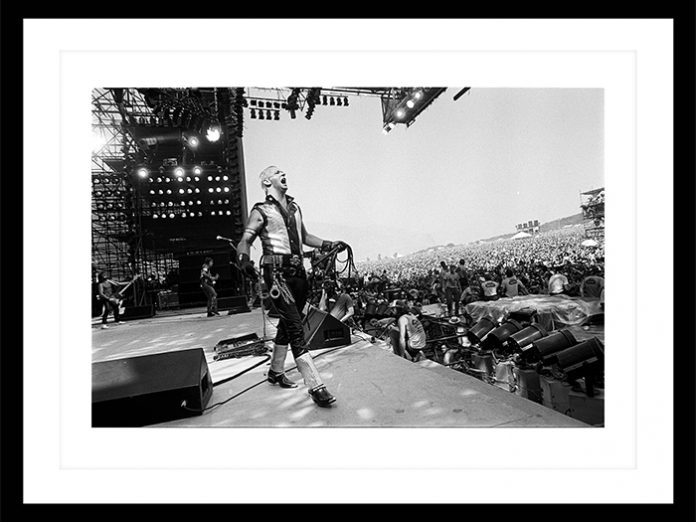 Lightpower has teamed up with legendary photographer Neal Preston to release a set of more than 25 previously unseen music photographs, in very limited editions, to help support the industry charities. Each of these very special images is being made available in an extremely limited edition run of just 20 per image and will support organisations such as Crew Nation, Behind the Scenes and Backup.
The Lightpower Collection is proud to exclusively offer these signed and numbered fine art prints for purchase at the special price of only 950 Euros. These prints will have enormously high collector's value due to their extremely small edition sizes. Editions of 20 would normally be priced at a minimum of 2,000 Euros – and that price would increase as the editions sell through. The new collection can be viewed at: www.lightpower-collection.com/en/neal-preston-special-edition/.
To coincide with the release, Lightpower are also pleased to announce a new cooperation with its new partner EMP, which offers its Backstage Club members further advantages when purchasing.
To buy one of these special edition images and help support the events industry, please direct all enquiries to The Lightpower Collection or EMP via the websites below.