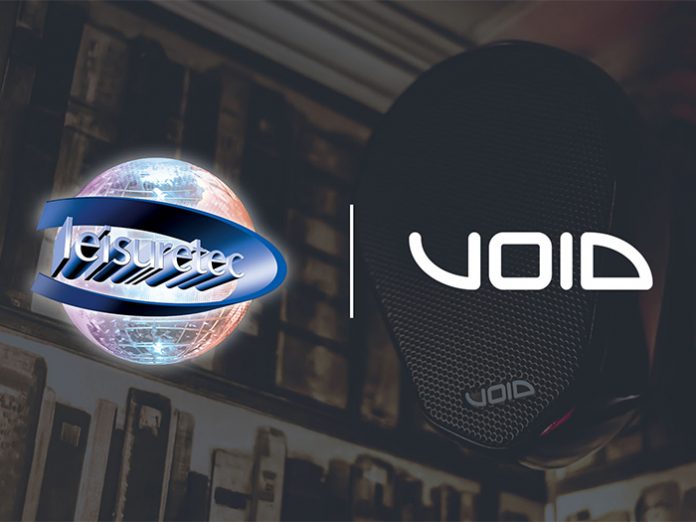 Leisuretec is set to distribute Void Acoustics professional audio products throughout the UK.
This move means Leisuretec becomes Void's largest distribution partner in the UK, supplying AV installers, hire production houses and events companies with strong stock holding, knowledgeable technical sales support and efficient after-sales service.
"We are very excited to bring Void into our diverse portfolio of professional audio brands. Not only do their speakers sound incredible, they behold an attractive aesthetic that will offer our customers a unique and stylish alternative when planning their projects." commented Leisuretec Managing Director, Mike Henden.
"We are delighted to welcome Leisuretec Distribution Ltd to our already expansive network of Void dealers in the UK," added Void Acoustics Sales Manager, Mike Newman. "Leisuretec are going to be a great addition to the family and with their knowledge and expertise, we are confident they are going to be able to bring the Void brand to a wider audience."