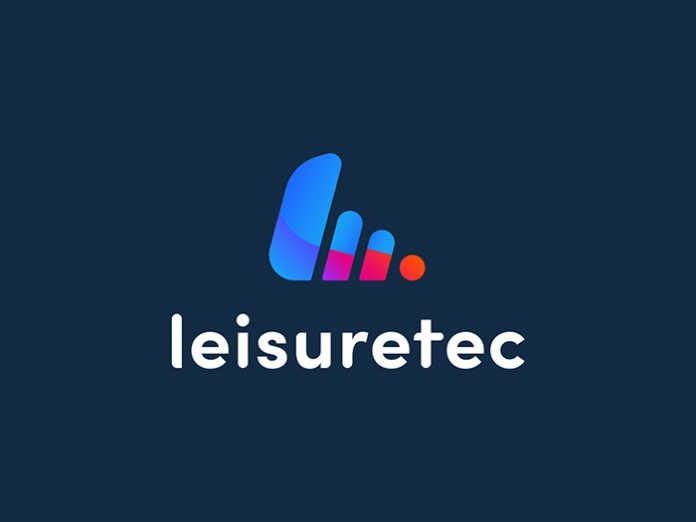 Leisuretec has revealed a new corporate brand identity that consists of a new logo, website and style.
"We are very excited to launch our new logo and corporate brand identity, which consists of a refreshed style, website and refined summary of our company vision, mission and value proposition," commented Leisuretec Marketing Manager, Charlie Henden. "Our previous logo was our company's face for many years and whilst we are very proud of its heritage in our market place, it definitely feels like the right time to bring our identity up to date with the times; the products we sell and our passion for our industry."
Leisuretec Managing Director and Founder, Mike Henden added: "As we embark on our 32nd year, I am immensely proud that we have emerged even fitter from each challenge Leisuretec has faced in the past, and growing out of the coronavirus crisis is no exception. Our new branding and website mark the next chapter in our evolution, to further develop our value proposition to both our existing and next generation of customers".