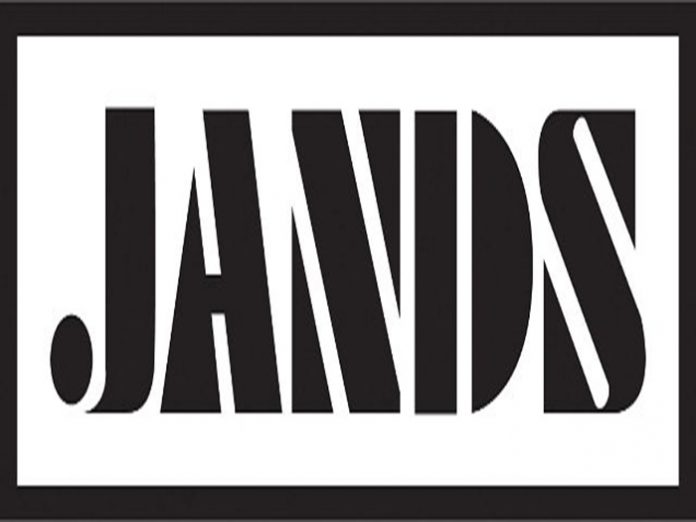 L‑Acoustics has announced the appointment of Jands as its new certified distribution partner for Australia. Jands' distribution arm represents professional audio and lighting products selected from the global suppliers.
"My first introduction to L‑Acoustics was when, along with Peter Ratcliffe from JPS, I visited the factory in 2000," said Paul Mulholland, Jands' Managing Director. "It was clear from our first introduction to the V-DOSC speaker cabinet that L‑Acoustics was destined to become a dominant force in live sound. JPS became the L‑Acoustics rental network partner for Australia and I watched as the pioneers of line array continued to develop ever more innovative products. I am proud that Jands now represents L-Acoustics and excited that our company will be able to provide the best solutions to our customers in the fixed installation and touring market."
Jands has a team dedicated to offering technical and design support to its customers around Australia, along with product training for contractors and end users. The team comprises production and installed product specialists with decades of combined experience. "We have recently appointed 2 business development managers who will focus on the touring production and live venue markets around Australia," explained Mulholland. "Both BDMs have a background in the production industry and work with current and new Jands customers to discover ideal solutions for their needs."
"We're delighted to have Jands join the L‑Acoustics family," said Tim McCall, L‑Acoustics Regional Sales Manager. "We have had considerable success in Australia over the last decade and aim to build on this strong base. We have a natural synergy with privately owned, technology and solution-focused partners. I think we now have that with Paul and his team.
"The history, technical expertise and depth of knowledge inherent within the team at Jands, working closely with myself and other familiar faces, will bring greater focus and resources to the market, which are necessary with the introduction of innovative technologies embedded in systems such as Syva and L-ISA. This is an evolutionary move to the next level for L-Acoustics in Australia. Expect more exciting news in the near future."