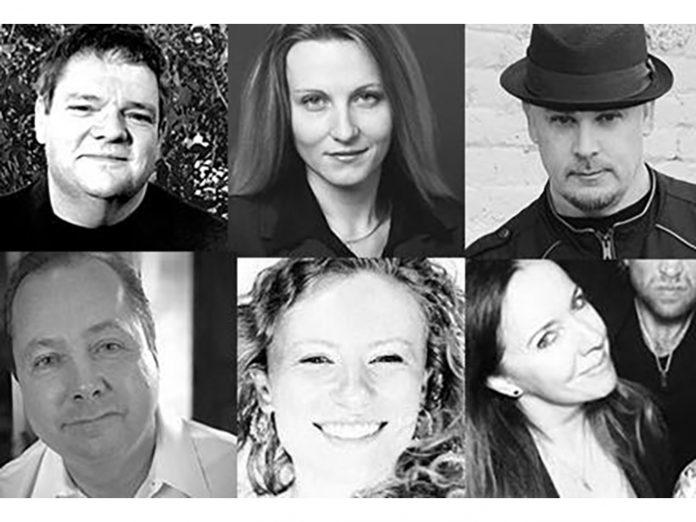 The inaugural American Knight of Illumination Awards (KOI-USA), which brings this renowned celebration of the achievements of show lighting and video designers to the United States for the first time, has announced the full judging panel for the 5 awards in the Concert Touring & Events category.
Concert Touring & Events judging panel:
John Featherstone, principal lighting designer and founder of Lightswitch and chair of the judging panel, has worked with The Pretenders, Van Halen, Duran Duran and Bryan Adams, to name but a few
Barry Lather, a creative director, began his career starring as a dancer in Michael Jackson's film Captain EO, and has since gone on to direct world tours for Usher, Mariah Carey, Rihanna and Carrie Underwood
Angie Warner, touring manager for Guns'n'Roses, has more than 18 years' experience in the industry and has previously worked with NSYNC and Imagine Dragons
Yelena Filipchuk, artist and co-founder of installation art collective HYBYCOZO, creator of large-scale, laser-cut geometric sculptures
Marian Sandberg, Live Design content director, has been writing in the entertainment technology industry for more than 20 years
John Huddleston, director of leading event production supplier, Upstaging Inc
"We work in an industry full of talented, passionate and incredibly creative people," said John Featherstone. "I could not be happier that the prestigious Knight of Illumination Awards has come to North America so that we can recognize this on both sides of the Atlantic. I am so looking forward to judging the nominations in the company of such a diverse and talented panel of judges. It's going to be quite the task, but if anyone is up to it, this group is!"
Looking forward to commencing her duties as a Concert Touring & Events judge, Marian Sandberg outlines what she will be looking for: "Lighting and video, whether subtle and understated or over-the-top and explosive, infuses energy into the live experience that every audience member or guest can feel, whether or not they can explain it. That's what makes a great design."
Nominations for the first Knight of Illumination Awards USA are open until the 31 July. Nominations can be made in all 3 awards categories – Concert Touring & Events, Theatre, and Live for Broadcast – via the Knight of Illumination USA website.