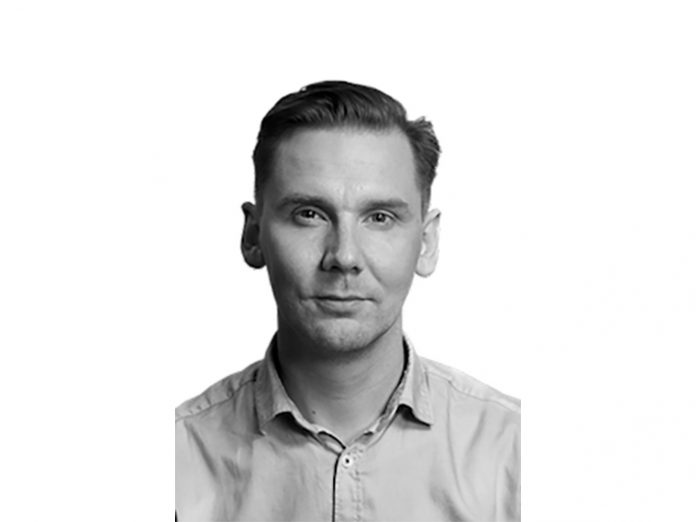 Green Hippo has announced the appointment of Juha Kiuru as International Sales Manager.
Juha, who has been working in the lighting and video sector since 2000, will represent Green Hippo throughout northern European territories, including his native Finland.
As well as extensive industry experience, Juha also brings proficiency in various languages, including fluent written and spoken English. Combined with his widespread contacts throughout the entertainment industry, Juha is perfectly placed to do great things with Green Hippo.
Juha Kiuru said: "I am really pleased to join Green Hippo. I have always been thoroughly impressed with its range of award-winning media servers, and I look forward to helping the company continue its success all over northern Europe."
James Roth, Head of Sales and Marketing at Green Hippo, said:  "It is a pleasure to welcome Juha to the team. This is an exciting time to join Green Hippo and we fully expect Juha's experience and skills to help us drive further growth."