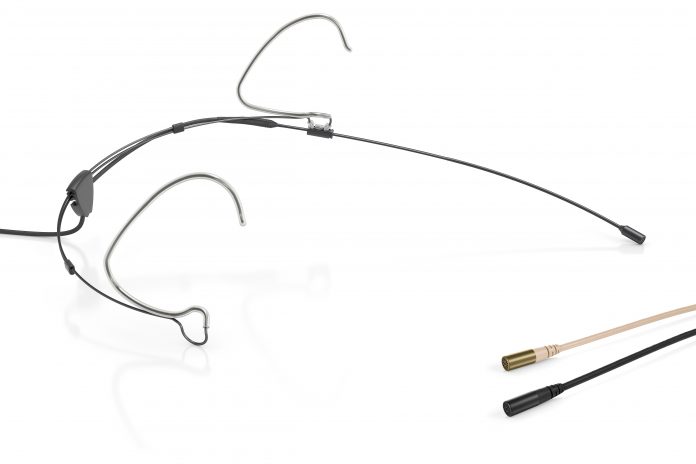 Alongside the subminiature products, DPA will also showcase its 4000 series lavalier and headset microphones with upgraded CORE by DPA amplifier technology.
This recently developed solution creates an even clearer sound from the 'highest of the highs' to the 'lowest of the lows'. All COREminiature capsules offer expanded dynamic range, and, as indicated by their IP58 certification, are very durable and resistant to water and moisture thanks to Nano coating and hermetic sealing of their sensitive electronics.
DPA will also highlight its d:sign Installation Solutions Series, specifically targeted at the installation and conference markets, at InfoComm. Combining the sleek design with high-quality audio, microphones such as the d:sign 4098 Ceiling Mount Microphone and d:sign 4018 Supercardioid Tabletop Microphone is the ideal choice for installation companies that need to create a functional yet aesthetically-pleasing meeting or conference space.
The group includes functional yet unobtrusive tabletop, ceiling and floor stand microphones that ensure outstanding sound – even ''n acoustically – challenging spaces – and guarantee extraordinarily high speech intelligibility and clarity of voice in any room or situation.