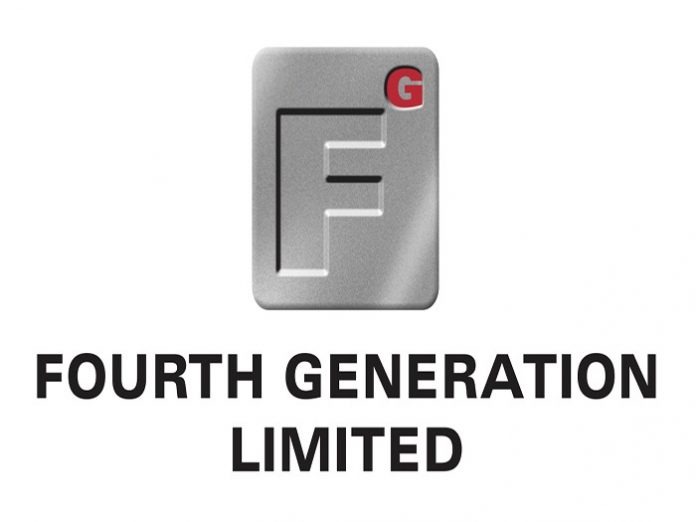 After a difficult seven months, Fourth Generation has been awarded £430,552 as part of the Government's £1.57bn Culture Recovery Fund (CRF) to help face the challenges of the COVID-19 pandemic and to ensure they have a sustainable future.
Fourth Generation is one of 1,385 cultural and creative organisations across the country receiving urgently needed support. £257m of investment that was announced on Monday 12 October 2020, as part of the very first round of the Culture Recovery Fund grants programme being administered by Arts Council England. Further rounds of funding in the cultural and heritage sector are due to be announced over the coming weeks.
Fourth Generation is a supplier of temporary power to the live event and entertainment industry. An award winning industry leader, known throughout the UK and internationally. The company supply the energy that enables cultural activities and performances to take place, bringing enjoyment to millions of audience members across the world each year. The CRF grant will ensure the future of the company and its crew during this difficult time within the creative industries.
Culture Secretary Oliver Dowden said: "This funding is a vital boost for the theatres, music venues, museums and cultural organisations that form the soul of our nation. It will protect these special places, save jobs and help the culture sector's recovery."
He added: "These places and projects are cultural beacons the length and breadth of the country. This unprecedented investment in the arts is proof this government is here for culture, with further support to come in the days and weeks ahead so that the culture sector can bounce back strongly."
Chair, Arts Council England, Sir Nicholas Serota, said: "Theatres, museums, galleries, dance companies and music venues bring joy to people and life to our cities, towns and villages. This life-changing funding will save thousands of cultural spaces loved by local communities and international audiences. Further funding is still to be announced and we are working hard to support our sector during these challenging times."
Director, Fourth Generation, Laura Hurlocker said: "We are delighted to have received this vital assistance from ACE. It is fabulous to see that this funding has indeed filtered down to the supply chain of the arts and that rental companies such as ours are being supported. This in turn will allow us to provide very much needed employment and trade for our staff, freelance crew and suppliers respectively. We also very much appreciate the invaluable assistance that the Production Services Association and its partners have provided, in support of the success of our grant application."