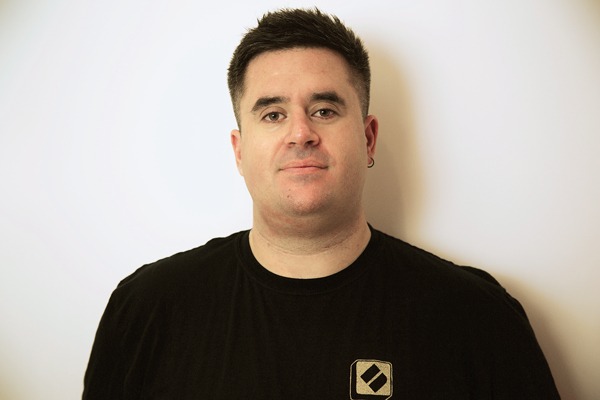 Focusrite has appointed Alex Jann as Area Sales Manager, UK South.
Jann joins the Focusrite team having previously held sales management positions at Audio Technica and InMusic. The new Area Sales Manager will be responsible for the sales growth and supporting marketing efforts of Focusrite's authorised re-seller network across the South of England. Commenting on his appointment,
"I am really pleased to be joining the Focusrite team as UK South Area Sales Manager. I hope to bring my previous experience in retail, support, product demonstration and sales management into the mix to get up and running quickly so I can begin work with the excellent reseller network in the UK," commented Jann.
Richard Johnstone, UK Sales & Marketing Manager at Focusrite, concluded: "I am delighted to be welcoming Alex to Focusrite. Alex brings with him a wealth of relevant industry sales and marketing experience which will further strengthen the partnerships with our authorised re-seller network and help to create additional demand for our brands and products."
www.uk.focusrite.com