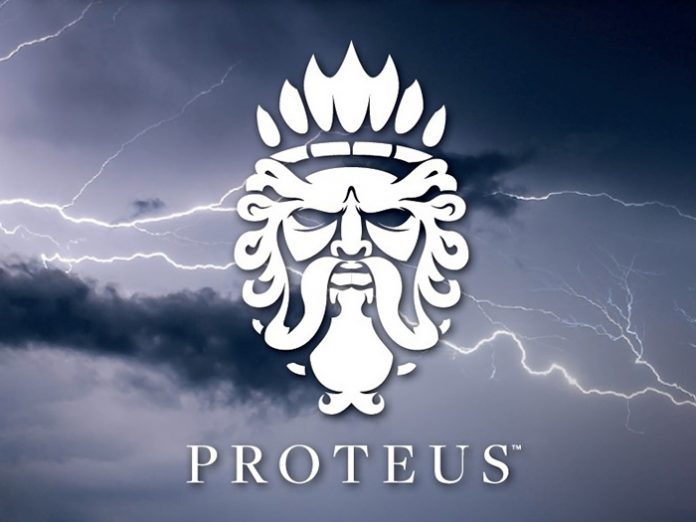 When lighting designers, lighting rental companies and production houses the world over need IP-rated lighting fixtures, the Elation Professional brand frequently appears at the top of their wish list. Especially, the company's Proteus line of IP65-rated automated lighting has emerged as a favourite for environmental ingress protected luminaires with over 10,000 units now in the market, and the innovation continues with three new Proteus products set for release this year.
Proteus has done more than eliminate the need for costly, time-consuming and unsightly weatherproof coverings, however. The use-anywhere line has empowered designer creativity, allowing them to create without the constraints of environmental challenges.
"We've put years of extensive R&D work, market research and planning into developing this award-winning product line and are extremely proud that it has become the most specified line of IP65 automated lighting on the market," stated Elation Professional Director of Sales & Marketing, Eric Loader. "Our goal from the beginning was to give creative designers the freedom to design any project just the way they see fit regardless of weather and other factors and we delight every time we see them on a show or event."
This year, three new innovative IP65 Proteus luminaires – the Proteus Excalibur, Proteus Rayzor Edge and Proteus Rayzor Blade will be released.
The Proteus Excalibur is an extreme power, long throw beam moving head with a long-life lamp and a wide front aperture perfect for creating aerial light columns, and CMY and prismatic effects rivaling existing xenon skytrackers. Proteus Rayzor Edge and Proteus Rayzor Blade are a creative blend of a high-powered tiltable, linear zoom LED pixel wash luminaire and an extreme impact dual linear strobe array, combining mid-air beams, light curtains, blinder and pixel precise strobe effects, plus Elation's patented SparkLED lens technology into a unique multi-layered fixture design.