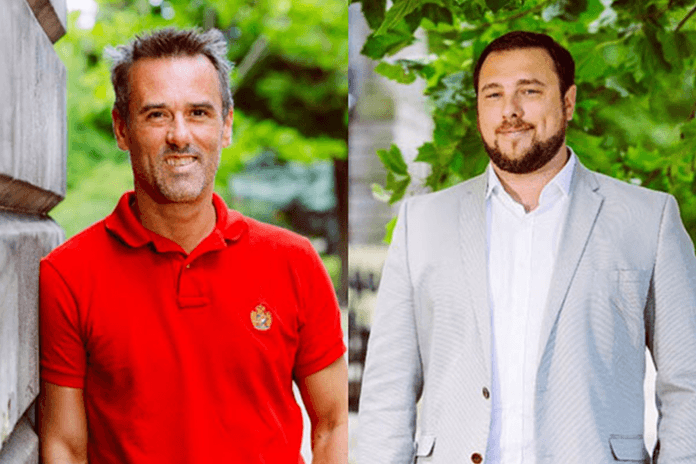 Event technology specialist D2i welcomed two new directors to the fold.
James Clerke has rejoined the business as Operations & Delivery Director, while Matthew Wilson has been promoted to Sales & Marketing Director. 
With operations in the UK and the Middle East, the bigger board will help D2i's expansion plans and its long-term strategy to be the leading software company in the event industry.
Clerke returns to D2i following an impressive few years spent overseeing and delivering projects for SAGE and several major Premiership football clubs. He brings a wealth of digital and technical project management skills and a keen eye for operationally controlled processes.  
Matthew Wilson is promoted from Sales & Marketing Manager after an extremely successful 24 months selling into multiple streams of the event market, utilising his many years of experience as an organiser with UBM, Tarsus & Informa.
Matt Blain (CEO) commented:"Both James and Matthew joining the board of directors further strengthens an already successful team; both bring excellent skillsets to our rapidly growing event tech company."
Keith Greetham (Chair) added: "These appointments will help to secure our market leading position in providing integrated software solutions to blue chip organisations."