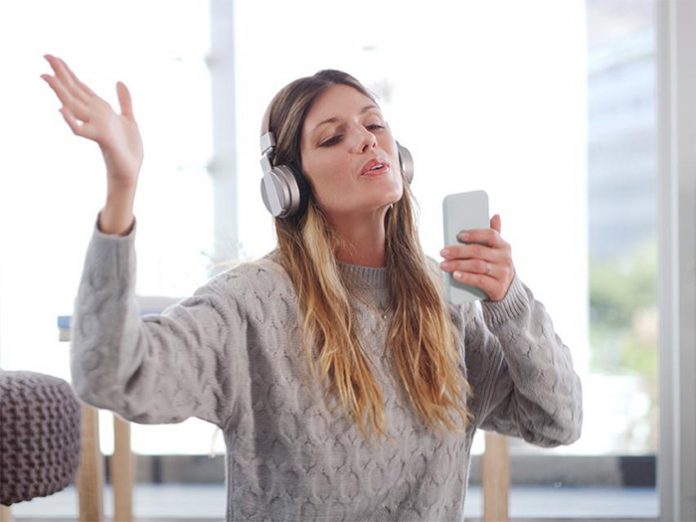 A new company specialising in cutting-edge immersive technologies for theatre, performance and live events has won funding from Innovate UK, the UK's innovation agency. Copper Candle will use the funding to develop a platform to help the grass-roots of the UK theatre and music industry, both in the short-term during the COVID-19 crisis and far beyond.
Copper Candle's innovative Break A Leg platform will help community theatre, choirs and schools to continue collaborating while under pandemic restrictions. But that's not all: it will also open possibilities for more widespread online collaborations among creative communities in the future.
"This funding enables us to build a platform which will allow anyone, but particularly community theatre groups, to easily navigate through technology to create collaborative performances and turn them into sharable content," explained founder James Simpson, a pioneer of the use of virtual and augmented reality technologies in live entertainment production.
"Keeping theatre alive means supporting amateur and community groups who will help to deliver the next generation of performers, artists and technicians," added Simpson, whose own career began in community theatre. "It's an essential training ground for new talent in professional theatre and live events, both on-stage and behind the scenes. In future, Break A Leg will also enable technical crews and designers to add to the creative mix."
Break A Leg will enable users to choose a song or piece of music, follow the backing track and lyrics and record their performance, which can then be merged with others into a single presentation. The final creation can then be shared, either through the same platform, or via social media. It will also include live chat options to help with social interaction and collaboration.
Break A Leg will be ready for beta testing in August 2020, with the first digital productions ready to be viewed by October 2020.