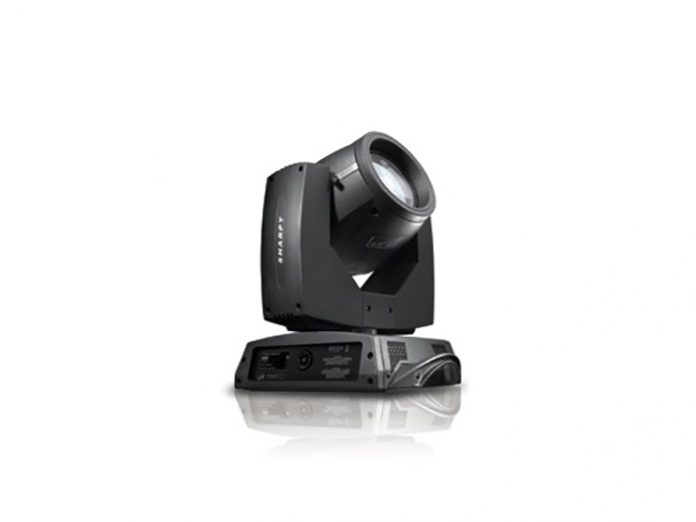 This year's Anugerah Juara Lagu 30 event, an annual awards ceremony for Malaysian pop music, was held on Sunday 24 January 2016 at Stadium Malawati, Shah Alam. Clay Paky fixtures were used extensively to light up the night.
Distributor Acoustic & Lighting supplied 70 Clay Paky Sharpys, alongside 20 A.leda B-EYE K20's, 22 Alpha Wash 1500's and 10 Alpha Spot HPE 1500's.
MJ Event Management was chosen as one of the sound and lighting equipment supplier for the event.