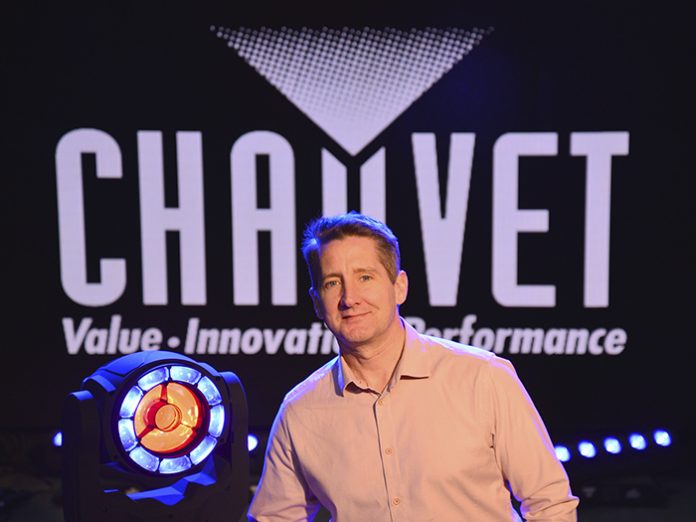 Lighting industry veteran Matt Hallard has been appointed Chauvet UK Sales Manager.
Chauvet's latest addition and will be responsible for Chauvet Professional, Chauvet DJ and Iluminarc lighting products in the UK and Ireland.
Prior to joining Chauvet, Hallard was a shareholder and Director at Limited Edition Event Design, a full-service design company with offices in London and Cannes. Before that, he was with Martin Professional, first as the Business Development Manager for the Concert/Touring division and later as UK Sales Manager. He was also European Sales Manager for Philips Vari-Lite for many years, as well as a Project Manager for Production Resource Group Europe.
"We are very happy to have Matt on our team," said Michael Brooksbank, General Manager of Chauvet Europe. "Aside from his broad knowledge of lighting and the UK market, he also shares the Chauvet philosophy of total customer service, as well as our vision for the future growth of Chauvet Europe."
For his part, Hallard was eager to be a part of the action. "Chauvet is perfectly placed for 2018 and beyond — the product, the policies, the service and support, the buoyant and consistent year-on-year growth and aggressive vision. All the ingredients are in place for us to show influencers and buyers alike that you can have innovative, reliable products with an ROI that's a no-brainer investment for a production house!"