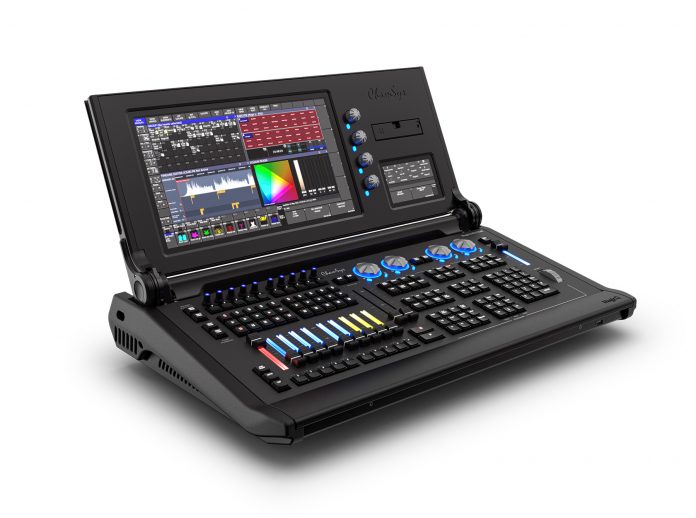 One lucky visitor who attends a training session at the ChamSys' PLASA Show 2021 Stand E23 will win a new special edition Red MagicQ PC Wing. 
Occupying a high-profile podium at the stand will be the powerful MagicQ MQ250M. Well deserving of this "center stage" position, this high-capacity console can control up to 128 universes without any additional processing equipment.
The versatile MagicQ MQ250M offers a range of features, such as 10 backlit playback encoders with executors. This combination of features and its compact design, makes the console an extraordinary on-the-go control solution.
Joining the MagicQ MQ250M in the training room will be the 64-universe capacity MagicQ Stadium Connect, a PC-based programming interface with the same programming keyset and dual crossfaders as the MQ250M and MQ500M will also be on display.
As for the chance to win the Red MagicQ PC Wing, visitors simply have to register and attend one of the ChamSys training courses running during PLASA 2021. Conducted by James Harrison, Dan Coombs and Rebbecca Cadd of ChamSys, the courses include: MagicQ Basics; Intro to GDTF and MVR with MagicQ; Timeline Trackers and Multi Emitter Colour Picker; and Getting Started With MagicVis Visualisation. Sessions will be held throughout the day Sunday, Monday and Tuesday.