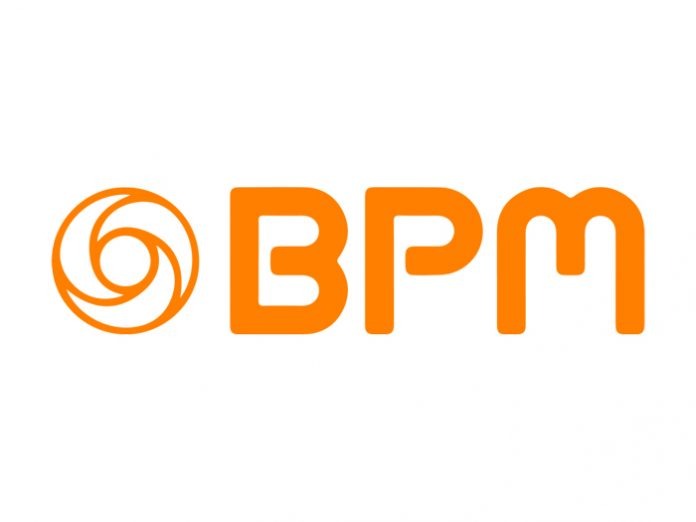 Due to the ongoing situation regarding the COVID-19 pandemic, the decision has been taken by BPM organisers to postpone the 2020 version of the BPM DJ show.
Since the start of the COVID-19 outbreak, the BPM team has continued to monitor guidance and advice from the government while remaining optimistic that it would be able to safely deliver the BPM show this year.
However, due to the restrictions that would need to be implemented, the company felt that in the interest of safety to both its staff and visiting customers, it was the best move to postpone the show until such a time as it is 100% safe and the team can deliver a show without limitations.
The new dates have been secured and BPM will now take place on Saturday 27 and Sunday 28 March 2021 at Cranmore Park, Solihull. BPM Marketing & Show Director, Jack Wilson commented: "Thank you for your continued support and understanding during these times. The team at BPM cannot wait to open and see you all again. If you have any questions please do not hesitate to get in touch."