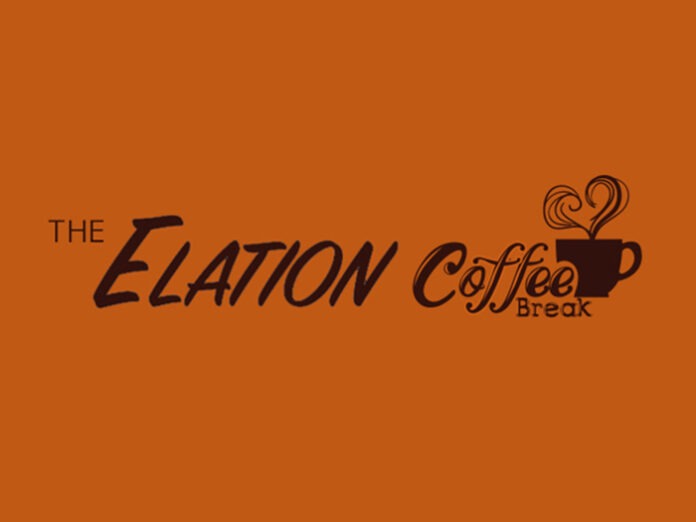 Elation Professional's artistic power luminaire, the Artiste Mondrian, takes centre stage on the 6 May edition of the Elation Coffee Break. Filling out the top of Elation Professional's Artiste LED moving head series, the Mondrian LED Profile FX partners alongside and uses the same technology as the Artiste Monet and Artiste Rembrandt, including Elation's exclusive seven-flag SpectraColor colour mixing system, and endless and continuous rotational framing system.
Join Alistair Smyth and Frederik Afif live on 6 May at 11AM (CEST). Tune in at www.facebook.com/ELATION.Pro.Europe/live/. No registration is required.
Optimised for extreme output of 51,000 lumens and housing an all-inclusive FX package for unmatched projection performance, the Artiste Mondrian is a true all-in-one workhorse. A custom peak-field LED engine and the largest PC lens on the market add to its bold character.
The Elation Coffee Break is an online presentation series from Elation's European office in Kerkrade, the Netherlands that takes an up-close look at some of the company's most popular product series. To view prior Elation Coffee Break webinars, visit www.facebook.com/ELATION.Pro.Europe/live/