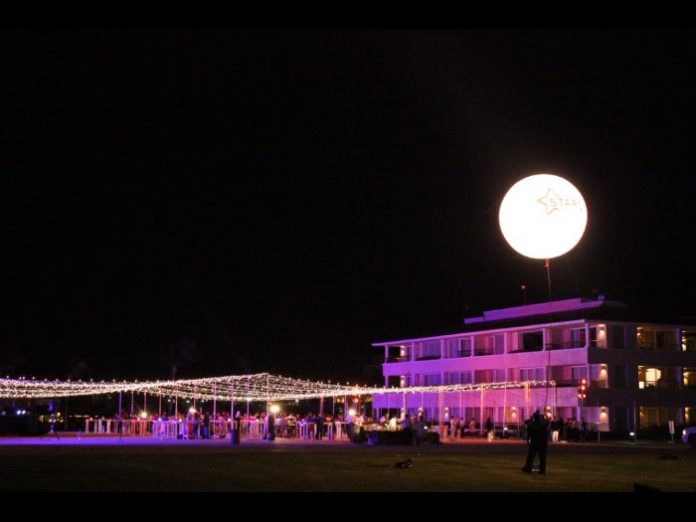 Airstar, lighting balloon technology specialist, continues its expansion in Latin America with the opening of a second office in Mexico, 4 years after the opening of its first in Cancún.
Based in Los Cabos (Baja California), the new office is dedicated to the MICE and event market, with the aim of developing and expanding Airstar's presence in Mexico – focusing on corporate events organised by US companies in the region.
Julien Barry, Event Manager for Airstar Mexico, commented: "The Mexican event sector has been a major driver for Airstar in Mexico in the last 4 years, with many business seminars and weddings taking place in luxury hotels. Airstar has already successfully established its brand in the Cancún region thanks to a marketing and commercial strategy directed towards major hotel chains, and we are looking forward to supporting the new team in Los Cabos.
"The event market in Mexico is fast-growing, with major touristic hubs such as Cancún, Riviera Maya, Los Cabos and Vallarta thriving," Barry continued. "These popular destinations also attract a growing number of national and international companies which organise their events and seminars there. In parallel, Mexican companies are increasingly looking for innovative solutions to promote their activities and strengthen their presence in a market that totals over 120 million inhabitants."
The Meeting Incentive, Conference and Exhibition market (MICE) is increasingly adopting creative lighting solutions, and the Los Cabos team can rely on a growing network of hotels and businesses that already trust Airstar as a provider of original and effective solutions.