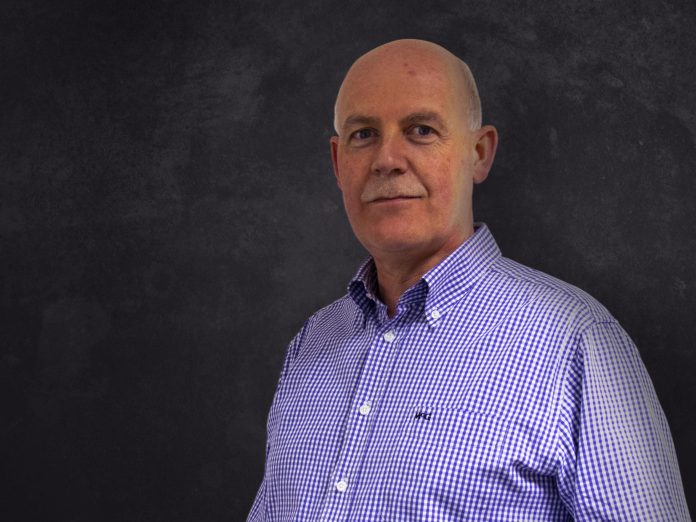 The ADJ Group is pleased to announce the recruitment of Laurent Paulussen as the new Director of Finance for the company's European division. With a strong background in both finance and strategic leadership, Paulussen will become an integral part of ADJ Europe's management team and help the business to continue its growth in this important region.
An extremely experienced finance professional and qualified CPA, Paulussen spent the early part of his career working for PwC and KPMG in the Netherlands. Progressing to the position of Senior Audit Manager, his role involved completing audits as well as special mergers and acquisitions assignments in a wide variety of industries working all across Western Europe. Since 2002 he has been an independent financial consultant, based in the Netherlands, but working for a wide range of national and international companies. On contracts ranging from six months to five years, he provided strategy, finance, operations and business improvement support. In addition, his career has also involved working for several law firms, including the Dutch State Attorney, on a number of specific lawsuits.
"The new Director of Finance role at ADJ Europe is significant as we continue to develop our brands and extend our market share in this key territory," commented Toby Velazquez, President of the ADJ Group of Companies. "Having met Laurent, I am confident that he is the right person for the job and will very quickly become an important part of the ADJ team. He has a true wealth of commercial experience and is both a strategist and results-driven team motivator. He is also down to earth and a team player who I am sure will very quickly enhance our existing European management team which is already very strong."
Not only is Paulussen a qualified and experienced finance professional, he is also a hands-on multilingual coach and people manager. With significant practical knowledge in the areas of quality improvement, implementing change and strategic development, he will work closely with both Velazquez and the existing European management team to guide ADJ Europe to even greater future success.
"I am excited and proud to start working as a member of the ADJ Europe team," enthused Paulussen. "My first meeting with the company was informative, then when I met with the European management team I instantly warmed to them and my final meeting with Toby Velazquez was nothing short of inspiring. I feel honoured to step aboard, and want to get the best out of myself and also my co-workers."
Paulussen begins his new role this week. He will be based from ADJ's European headquarters in Kerkrade, the Netherlands, and will assume overall financial control over the company's European division as well as working alongside the existing management team on future strategic development. The ADJ Group of companies is a leading manufacturer of entertainment and architectural lighting equipment and accessories, operating in Europe under the ADJ, Elation, Dura Truss and Acclaim Lighting brands.