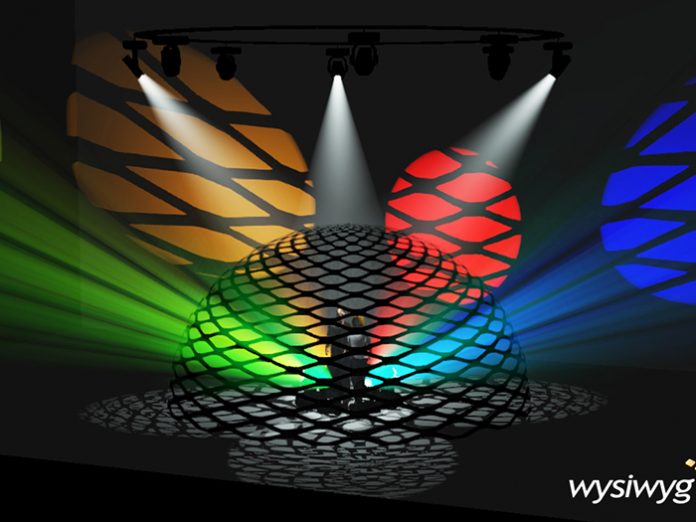 Following an intensive beta evaluation process, wysiwyg has released version R38. Users will look forward to creating spectacular and even multi-sensory experiences as they use digital design that can be securely shared anywhere through most devices.
"The new innovations bring creative solutions saving valuable time on projects. The new Auto Patch of videos sub sources that works with the Grid Array tool for LED screens and walls is a formidable tool for efficiency" said Patrick Neufond, Director of Photography.
Major updates include, although not limited to, texturing curved surfaces, updated laser beams, and an extended import floorplan feature.
wysiwyg R38 has an additional long list of improvements across wysiwyg modes and CAD mode as well as new layer and database enhancements. Report features included more columns, options and filters. An eye watering 187 fixtures are added to wysiwyg R38's library, along with a huge list of gobos, accessories and updates or corrections to older fixtures.