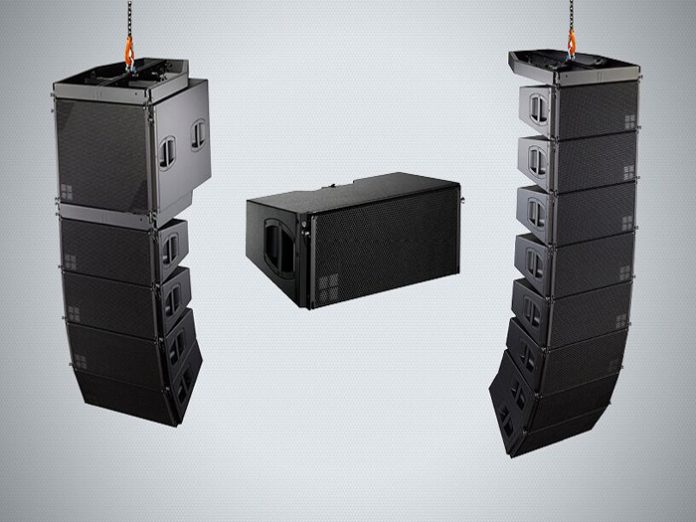 WorldStage has made a major investment in speakers, subwoofers and amplifiers from d&b audiotechnik. The latest equipment further expands the company's extensive inventory of the highest-quality audio gear.
WorldStage supplies events that range from 100 to 20,000 people. "The purchase rounds out our existing inventory and adds new stock that continues to enable us to bring the very best audio support to the large variety of shows we manage," stated WorldStage Vice President Scott Schachter. "This powerful, top-of-the-line equipment opens new opportunities for us."
Schachter commented: "WorldStage has a long history with d&b. We value the brand for its ease of use and very consistent sound."
Michael Eisenberg, Regional Manager Northeast for d&b, added: "d&b's product development philosophy is very much in line with the type of work WorldStage does," he explains. "As a multi-faceted events company they need a quality product with neutral voicing that's easy to put up and take down. We help WorldStage achieve what they need on site for their customers, and we've been strengthened by the quality work they do."
The purchase increases the number of d&b audiotechnik Y-Series loudspeakers and subwoofers in the inventory and adds larger V-Series loudspeakers and subs. Also included are T10 loudspeakers and T-SUBs, B4-SUBs and a large complement of D20 amplifiers.
The new equipment will be available nationwide through all of WorldsStage's locations.