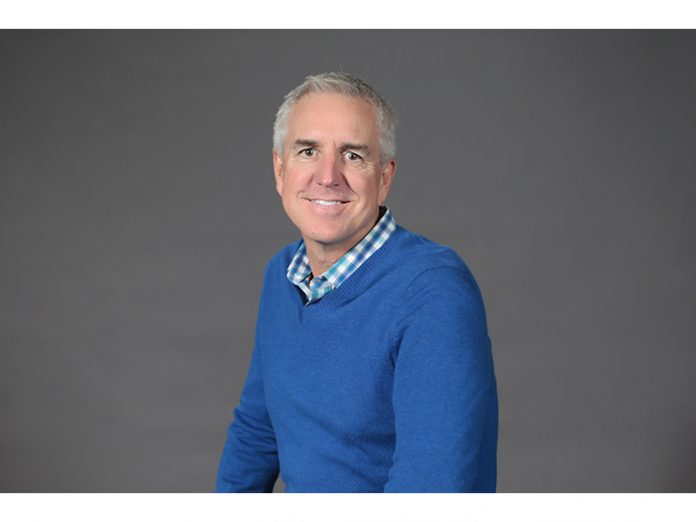 WorldStage has announced that Rodney Miller has joined the company as Chief Financial Officer (CFO). The latest addition to WorldStage will be based in the Tustin, California office and is responsible for overseeing all finance, accounting and HR at WorldStage.
"Rod brings extensive CFO experience to WorldStage, and we're delighted to welcome him to the company," said WorldStage President and CEO, Gary Standard. "We're looking forward to Rod playing an important role in the continued growth of WorldStage"
Miller was most recently CFO of AutoAlert, which provides data mining software to over 2,500 automotive dealerships in the US and Canada. Prior to that, Rod was CFO with a company that provided 'Secure Web Gateways' and the largest private provider of Web and E-Mail content security in the world. Previously to his experience in working with technology software companies, Rod worked in various finance positions for companies in the healthcare industry.
WorldStage has been providing audio, video and lighting equipment and services to the event, theatrical, broadcast and brand experience markets nationally and internationally for the last 30 years.