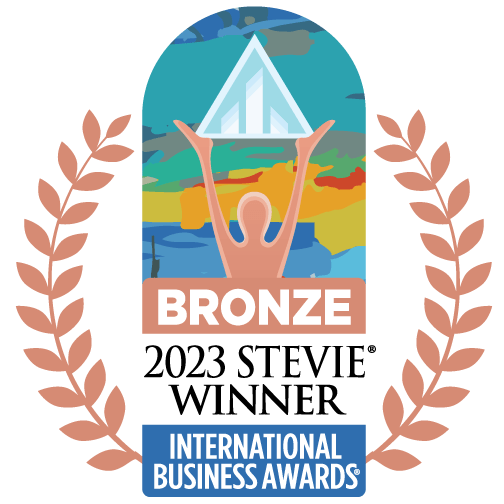 Vectorworks has received the Bronze Stevie Award in the Sustainability Initiative of the Year category for the 20th Annual International Business Awards. Specifically, the Vectorworks Embodied Carbon Calculator (VECC) was recognised.
The VECC is a custom, pre-formatted interactive worksheet built into Vectorworks Architect that helps designers calculate embodied carbon levels of a project based on inputs and model quantities of materials. With this tool, designers can adhere to government and legislative bodies' requirements in targeting net zero carbon emissions throughout the whole project lifecycle.
 "The current climate crisis requires action to reduce emissions on a global scale and designers need solutions to help combat this challenge," commented Vectorworks Senior Architect Product Specialist and creator of the VECC Luka Stefanović. "By providing designers with tools like the VECC, it widens the spectrum of designers joining the cause and reinforces our commitment to the global sustainability agenda."
All individuals and organisations worldwide public and private are eligible to submit nominations. The 2023 IBAs received entries from organisations in 61 nations and territories.
More than 3,700 nominations from organisations of all sizes and in virtually every industry were submitted this year for consideration in a wide range of categories, including Company of the Year, Marketing Campaign of the Year, Best New Product or Service of the Year, Startup of the Year, Corporate Social Responsibility Program of the Year, and Executive of the Year, among others.  This year's competition also featured a number of new categories to recognise organisations' and individuals' achievements in sustainability initiatives.
Stevie Award winners were determined by the average scores of more than 230 executives worldwide who participated in the judging process in June and July.
 "Nominations to the IBAs get better every year, and this year's class of Stevie winners is the most impressive yet," explained Stevie Awards President Maggie Miller.  "The winners have demonstrated that their organisations have set and achieved lofty goals and we congratulate them on their recognised achievements."
The International Business Awards and the lists of Stevie Award winners are available at stevieawards.com