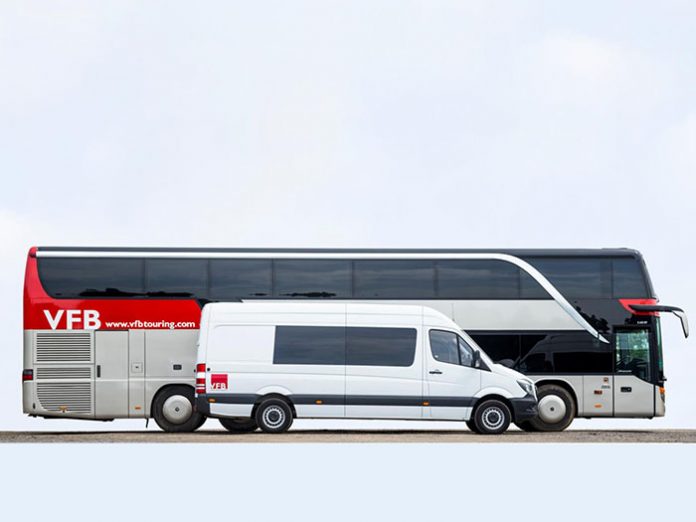 Vans for Bands is pleased to announce that it is to open a new site in January 2017 at London's Heathrow Airport, conveniently located opposite Hatton Cross tube station being just one stop from Terminals 2, 3 and 4 and under 50 mins from Central London on the Piccadilly Line.
In this unprecedented move Vans For Bands will become the first splitter van company to open a site at Heathrow Airport.
The new site will offer clients a pick-up and drop-off service at all the Heathrow Terminals, secure free parking and, through a partnership with Rock-it Cargo (located in the close vicinity), storage cage hire for backline.
Tarrant Anderson, Managing Director of Vans For Bands and bassist for Frank Turner and the Sleeping Souls, said "We are delighted to be able to satisfy the demand of our clients who have requested the ability to collect and return splitter vans from a site at London Heathrow. This exciting new development will allow us to accelerate our fleet expansion and replacement programme."