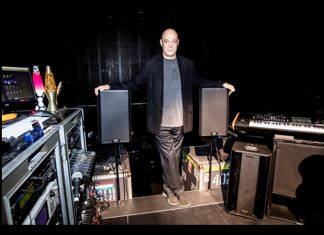 Keyboardist and Musical Director Wix Wickens and ace keyboard tech Howard "DJ" Howes recently shared why they rely on the QSC TouchMix-30 Pro professional...
The nonstop 24-hour live streamed marathon with feeds from around the world, saw the unveiling of 30 new Roland and Boss products a wide...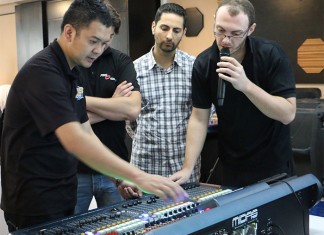 Nicolas M Kyvernitis Electronics Ent (NMK), professional AV and communication distributor in the region, has announced the fifth year of the seminars' series under...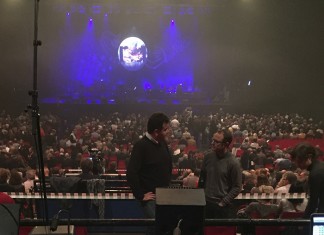 The Roland M-5000 Digital Mixing Console, hired by Silence!, was mixing FOH on the 23 date Autour de la Guitare. Lead by world renowned French...