Tag: Peavey Commercial Audio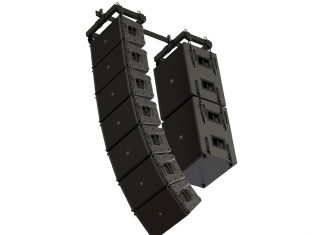 Crest Audio, a Peavey Commercial Audio brand, is set to bring big sound to the 2019 NAMM Show during the inaugural Loudspeaker System Showcase. For...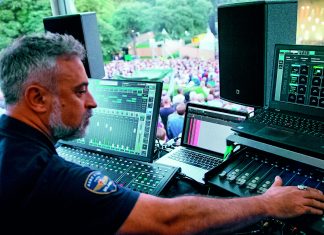 In the midst of Sir Tom Jones busy festival season, TPi caught up with the singer's longtime FOH Engineer Matteo Cifelli who discussed his...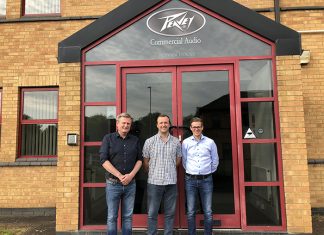 Peavey Commercial Audio has announced the appointment of Audiens Norge AS as the exclusive Norwegian distributor for all PCA brands with immediate effect. The...