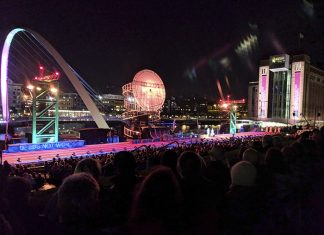 IPS provided all the lighting and sound production, along with the production structures for The Great North Star performance in Newcastle. The event was...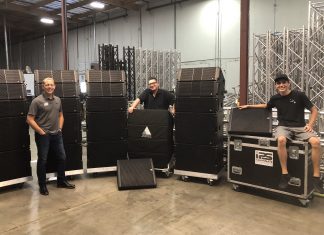 Illuminate Production Services (IPS) joined the Adamson Systems Engineering network in January 2018 with the addition of an S-Series system to its rental inventory,...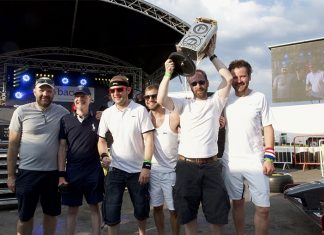 Backup, the technical entertainment charity, held its 4th annual karting challenge, Kart-Fest 2018, achieving an amazing £23,500, the biggest total for any backup fundraising...
Rental company, Impact Production Services (IPS) has experience heavy demand for the ProLights StudioCOB Plus LED PAR, which has featured at a wide range...