Tag: Firehouse Productions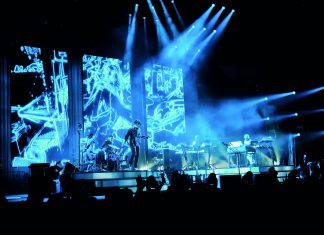 Following the release of his first solo album in four years, Boarding House Reach, the unrelentingly-eclectic Jack White returned to arenas and theatres in...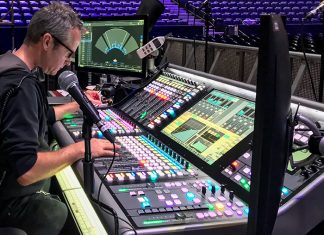 Singer, songwriter, and record producer Lorde has been out on her international Melodrama tour, which accompanies the new album of the same name. The show is also set to...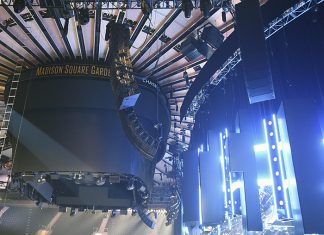 Firehouse Productions recently deployed a complete Harman Professional Solutions audio system at the 60th Annual Grammy Awards ceremony at Madison Square Garden. Held on 28 January...