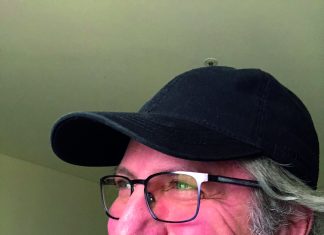 Sometimes it feels like you're pushing a boulder uphill the whole day. A recent Australian Florence + the Machine load in felt like that....
How did you initially get into pro audio? "My brother and I had a local garage band. My brother Steve Price went on to become...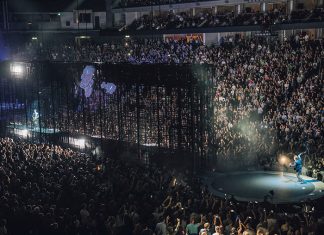 Few bands have influenced the evolution of live concert production quite like U2. For more than 25 years, the band's tours have consistently broken creative...
The legendary rockers brought a striking new production along for the gathered masses at Prague's Letňany Airport. TPi's Ste Durham was on site to...