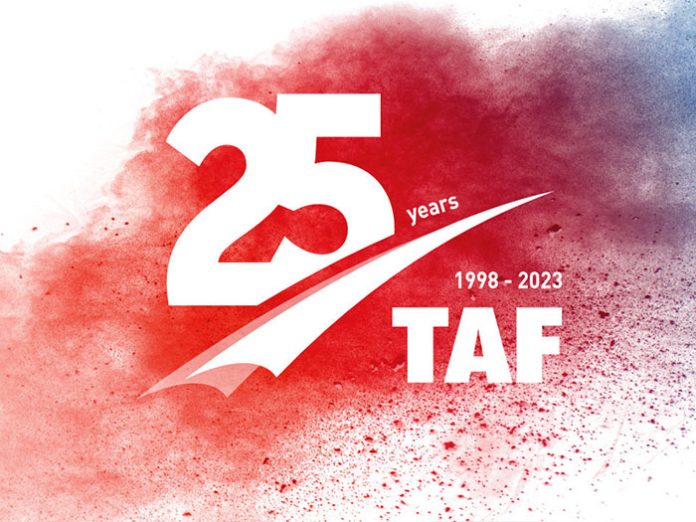 Since its founding in 1998, TAF has earned the trust of its l customer base with the production and timely delivery of aluminium truss and support structures, along with the design, production, and delivery of custom solutions for a wide range of projects.
With TAF headquarters and advanced manufacturing facilities in Olomouc, Czech Republic, together with its American office and distribution center TAF USA in New Smyrna Beach, Florida, TAF stands ready to deliver its products to customers across Europe, the Americas, and around the world. TAF's production facilities ensure all TAF products meet today's global standards for safety.
TAF has expanded its engineering and design team, and has also recently taken measures to reduce its impact on the environment through the use of HydroREDUXA4.0 low-carbon aluminium in the manufacturing of 80% of its products. This special aluminium is sourced from smelters and foundries in Norway, where the production process is closely monitored to ensure reduced energy consumption and carbon emissions.
After 25 years of success on the global market, TAF looks forward to keeping its promise of providing its customers.