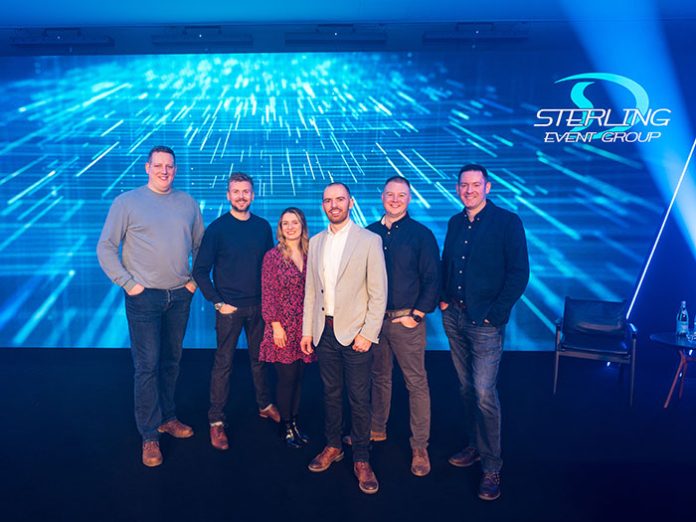 Sterling Event Group has recently completed a multimillion pound investment in new equipment. Managing Director, Richard Bowden spoke to TPi about the latest investment and what it means for the Manchester-based rental house moving forward.
"This recent investment is part of our plans to service our production work but also to facilitate our growing trade dry hire department," Bowden explained. "Part of this investment included the purchase of almost 300 CHAUVET Professional fixtures. Many of these lighting fixtures are IP-rated which gives us the flexibility to use them anywhere, from outdoor stages to intimate indoor events, and they require less maintenance between rentals."
Over recent years sustainability has been a key part of Sterling Event Group's decision-making process, and this included when it was looking at the purchase of new equipment. "Some of the CHAUVET Professional fixtures will replace traditional lamp-based units and consume approximately 60% less power which will be a game changer for certain projects," outlined Bowden.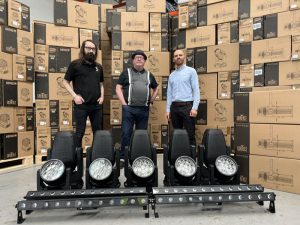 Alongside this investment, Sterling has expanded its audio range, increased stock of d&b audiotechnik V, Y and T series. It has also bolstered its lighting control offer with significant investment in both MA Lighting and Avolites along with the purchase of Panasonic laser projectors including the newly launched REQ12 4k amongst others.
Bowden went on to explain how this latest round of investment will help in Sterling's increased involvement in the dry hire side of the sector. "Trade dry hire is an area we're currently growing," he stated. "From our base located by Manchester Airport will have a dedicated trade counter and a team of hire coordinators. Our warehouse team operates seven days a week to allow for convenient collection and returns of hires. A key advantage to our service is our extensive inventory, in one order you can access a huge selection of professional production equipment removing the stress and logistics of multiple vendors."