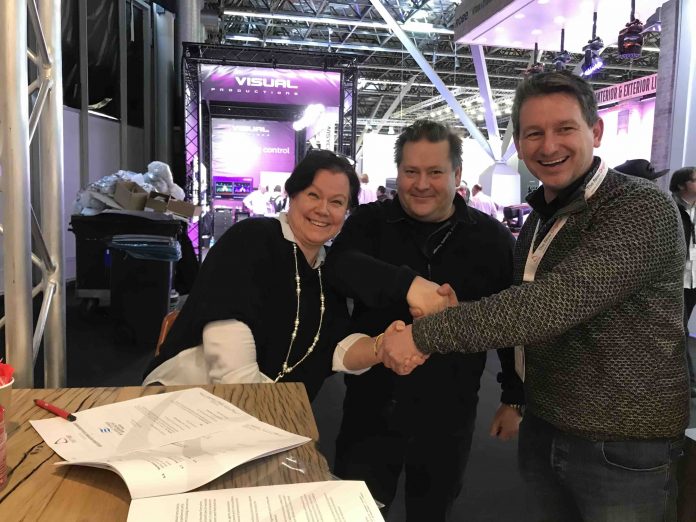 SIXTY82 has expanded its global distribution network with the appointment of Electro Waves Oy as its exclusive distributor for Finland and Sweden.
"We are very happy with our newly formed partnership with Electro Waves," said SIXTY82 CEO Fokko Smeding. "It will help strengthen market synergy for SIXTY82 as it creates a solid foundation to penetrate the Scandinavian market."
SIXTY82 Executive Account Manager, Date Jonkman continued: "Electro Waves is a highly regarded and well-renowned distributor in the trussing and staging industry. Their team is well experienced and, with their expertise and support, we are confident that, together, we can create something special."
Miko Nurkki, CEO of Electro Waves, commented: "In order to offer our customers holistic, quality solutions, we have gathered the best partners around us – SIXTY82 shares our passion as innovative forerunners and as professionals implementing unique solutions in an ever-changing world. They are a highly versatile, progressive and innovative manufacturer with a big future. So we are proud to be able to use our expertise to put them on the Scandinavian map".