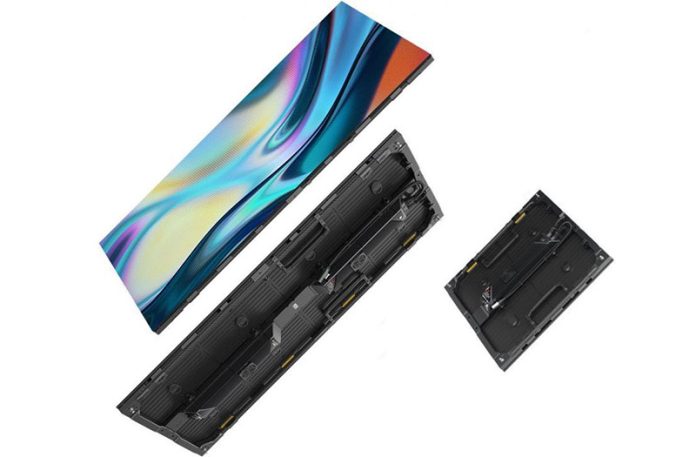 ROE Visual will participate LDI 2023 at booth #877. 
Attendees can expect a large Topaz wall as centerstage, Graphite (GP 2.6), Carbon 5 MKII (CB5 MKII), Vanish (V8T), and ROE Strips. The LED video walls utilise Brompton Technology processing and are driven by disguise vx 2 and 2×4 pro media servers. The stage portion of the design incorporated Black Marble (BM2) panels powered by Megapixel processing.
Another first for the North American team, SMPTE2110 will be utilised for the flooring via Megapixel's HELIOS processor. The lighting is being provided by Elation Professional.