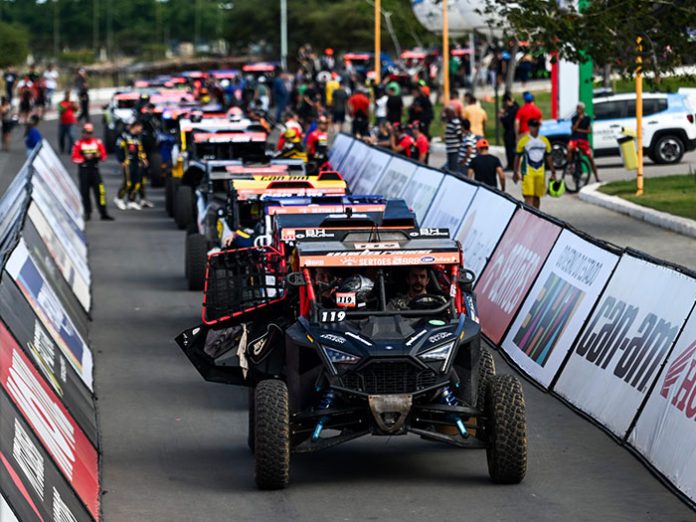 Rock-It Global has been named the logistics partner for Rally dos Sertões in a multi-year contract running until 2026.
Rally dos Sertões is a cross-country off-road competition that has been held in Brazil since 1993 and is named after the Sertão region. "Rock-It is providing transportation of team equipment, vehicles, and support equipment from any location worldwide to the rally, and back again after the event," explained Alex Amaral, Regional Manager for Motorsports and Business Development Manager, Rock-It Global.
"One of the many challenges of this rally is that it goes through many small towns throughout Brazil, Rock-It has employees on the ground that can coordinate and manage this and get any equipment needed throughout the entire rally route. Rock-it also deals with all requisite documentation including customs clearance and carnets for the teams," Amaral explained.
Rock-It Global has more than 15 years of experience in serving the logistics needs of motorsports teams and federations. "It is a pleasure to have Rock-it on board with us, having Rock-it as our official logistics partner brings us the certitude that we're more than well covered," commented Joaquim Monteiro, CEO of Dunas, organiser of Rally dos Sertões.
The 31st edition of the rally is currently underway, with rally cars, motorbikes, and off-road vehicles racing through scenic tracks that span across five Brazilian cities.