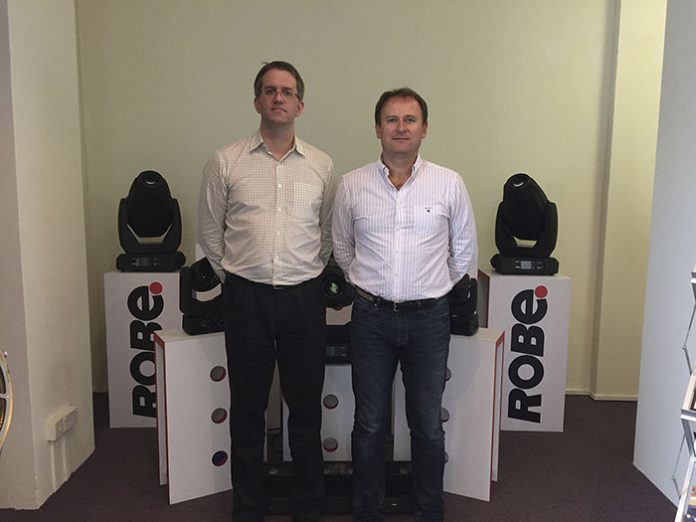 Jens Poehlker joins the Robe Asia Pacific team based in Singapore as Managing Director.
Robe CEO and co-founder Josef Valchar said: "We welcome Jens to the Robe Family. He is very well respected and liked in our industry, his passion for the business and can-do approach is a perfect fit with our core values, and we are really excited about the future that lies ahead in the Asia Pacific region."
Poehlker's experience includes opening and running the Singapore office of MA Lighting for nine years. "It was also an easy decision for us," commented Robe Sales Director Harry von den Stemmen. "We needed someone with high calibre business credentials, familiar with Asian culture, enterprise and methodology as well as the right positive long-term vision and foresight to coordinate our Asia Pacific operation going forward, building on the great success of the last two years."
The addition of Poehlker to the Robe Asia Pacific team comes as the company looks to expand its presence in the region after two years of strong sales, with BMFL and Pointe fixtures being particularly popular.
Robe products have been used by LDs at high profile events such as the SEA Games opening and closing ceremonies in 2015 and the Singapore National Day Parades in 2015 and 2016.