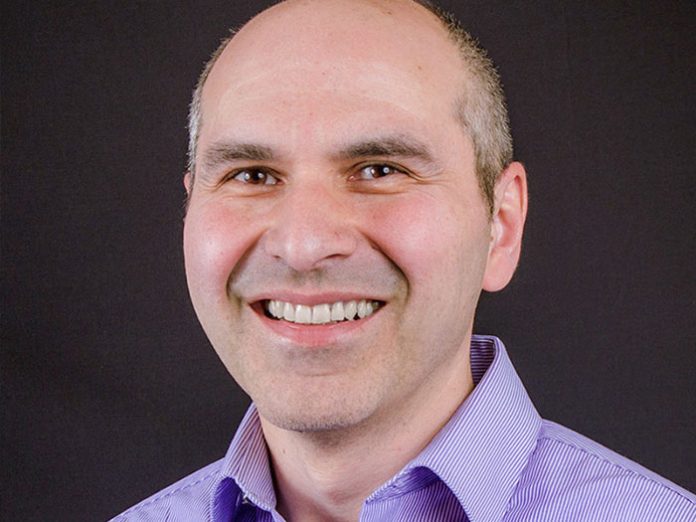 Costa Nikols has joined Riedel Communications as Vice President of Sales Enablement. In this role, Nikols will design, develop, and institute sales enablement programs to build foundational and technical knowledge for the global sales team.
"We are thrilled to have Costa take the reins of our global sales enablement initiatives, which consist of connecting people to the information they need. Costa brings an impressive and quite extensive background of experience successfully guiding both colleagues and customers through several huge technological disruptions," commented Daniel Url, CCO Product Division at Riedel. "As Riedel continues to grow and evolve, Costa will ensure the customer journey through the sales process is smooth and successful for both the team and the customers."
Nikols had served as vice president of global sales enablement at Grass Valley. For over 20 years, Nikols held various leadership positions at Grass Valley and its acquisitions, including senior product manager at Snell & Wilcox and sales engineering group manager at Miranda Technologies.
"Joining Riedel Communications has been a wonderful experience. I was instantly welcomed and felt like I was contributing right away. Being with a company that values technical innovation, customer experience, and the prosperity of its employees is like being in a little patch of heaven," concluded Nikols. "Now working for an industry leader in wireless communication and intercom solutions, my experience lends itself well with the company's strategic technologies vision, and I also love that I am learning new things from people that are passionate about what they do."