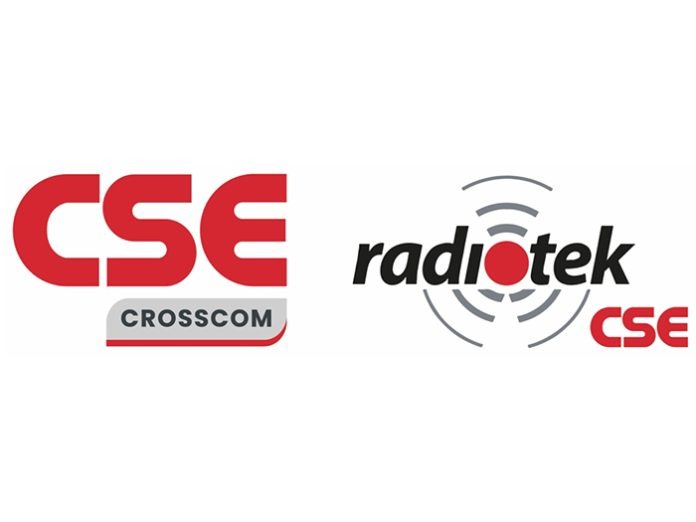 Radiotek will now be a brand of the communications giant, CSE Crosscom. CSE Crosscom, is recognised throughout the Asia Pacific region, North America and now too in the UK, having bought together four leading independent two-way radio and communication specialists, uniting them as one organisation.
These are Chatterbox, Zycomm, Radiotek and DTS. Radiotek, is the second of the brands to be aligned with CSE Crosscom following Chatterbox.
Each client will receive the same level of service and support through the backing of the CSE Crosscom group. All contact details will remain the same to make the transition seamless with a new website launching on 1 June 2023. All elements of the day to day running of the business will remain the same but new branding and some commercial / business details will be changing, and all existing clients will be notified directly.
In all global markets, CSE Crosscom offers their clients the benefit of well-established relationships with world-class technology partners, as well as the capacity to harness emerging technologies and the expertise of CSE Global group of companies.
This strategic move aims to leverage Radiotek's strengths in both short-term event rental/hire and large retail solutions while providing scale and expanded opportunities to serve a broader customer base and more and larger events.