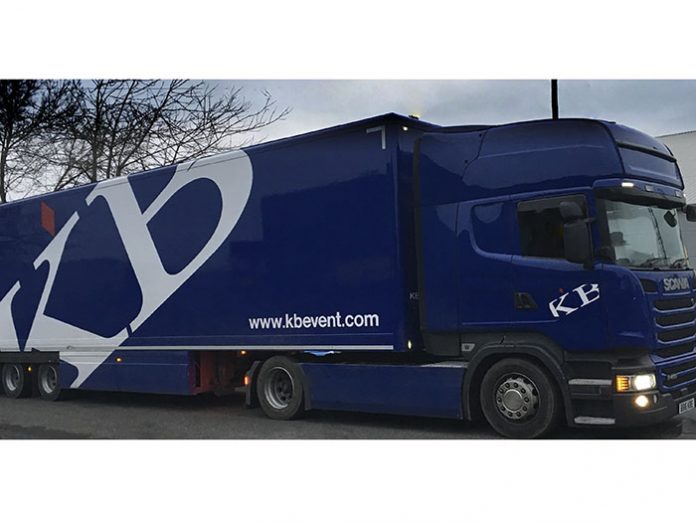 Production Park has appointed KB Event as sole transport and logistics provider for the Production Park group of companies.
As lead transport provider, KB Event will be looking after the requirements for all of the Production Park family: LS Live, Brilliant Stages Litestructures, Perry Scenic Creative, AspectUnlimited, Backstage Academy and Cato Music.
KB's full transport management system will streamline the movement of kit between sites and around Europe.