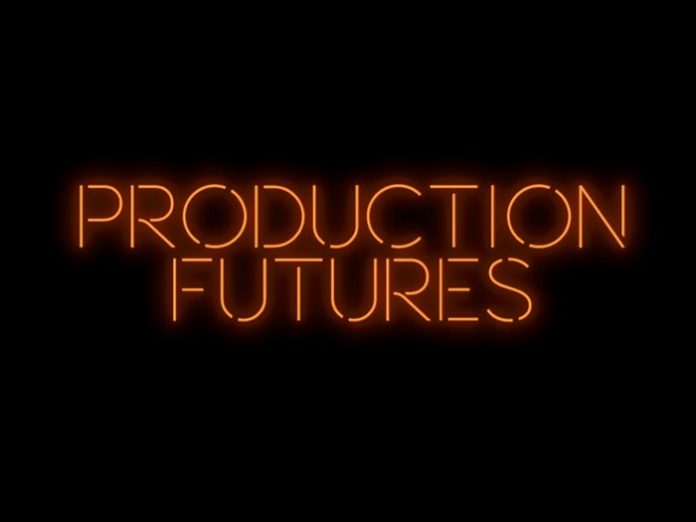 Production Futures – TPi's annual collaboration with Production Park – brings the biggest names in the live events industry, and the production professionals of the future together under one roof. The event presents a recruitment marketplace, offering real employment opportunities for students, graduates and freelancers under the age of 30. Attendees will benefit from an education zone and an industry forum with a relevant, topic-led programme of panel sessions, demonstrations and networking opportunities.
The event will also host the second TPi Breakthrough Talent Awards, the younger sibling to TPi's annual, world-renowned awards ceremony. The Breakthrough Talent Awards were created to reward and acknowledge the hard work of up-and-coming technicians, designers and crewmembers. Submissions are open to anyone aged 16-30 in any of the following sectors, including but not limited to: Lighting Design, Set Design, Video Design, Front of House Engineering, Monitor Engineering, Backline Technicians, Production Co-ordination, Stage and Production Management and Rigging.
The event is FREE for students / graduates / young freelancers, simply sign up via the website to register your details.
If you are a member of the industry and want to find your next employee / apprentice, tickets for the event can be purchased online.
If you are a company interested in sponsoring this year's event, please contact Hannah Eakins: h.eakins@mondiale.co.uk