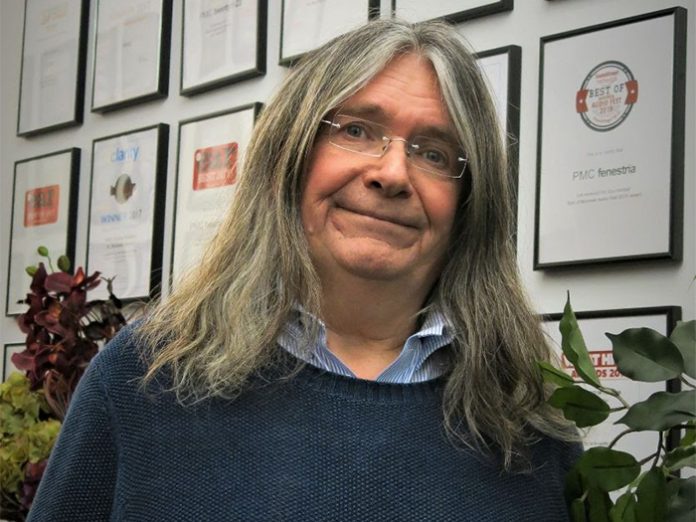 It has been announced today that PMC owner and chairman, Peter Thomas, will assume the role of Manager Director, following Tim Ireland departure from the British loudspeaker manufacturing company.
Thomas takes on the role with immediate effect, ensuring a seamless transition to deliver PMC's ambitious plans for new product introductions, growth, and continuous improvement to customer service.
Thomas said: "We would like to thank Tim for his endeavours and wish him well for the future. During his two years with PMC he has overseen some great changes and steered a steady course, keeping our objectives clearly in focus while upholding the values of our brand.
"I am very pleased to be back at the helm and once again be in closer contact with our business partners around the world. It is an exciting time for PMC with the launch of globally significant professional projects and the 25i series hi-fi speakers, and we have plans for several new initiatives that will guarantee we remain at the forefront of the market for innovation, engineering and superb quality."