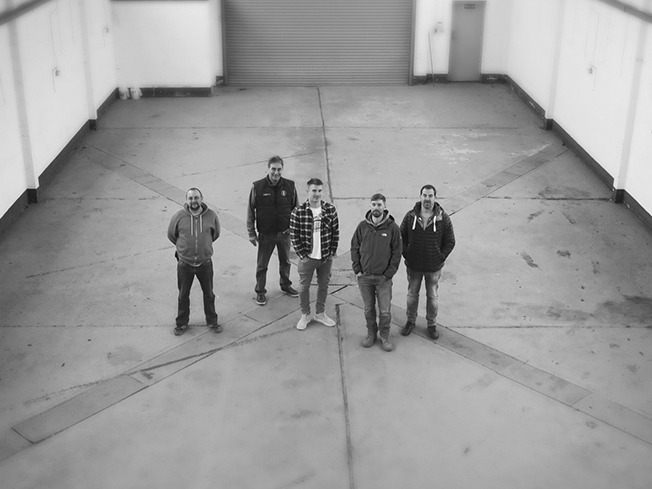 The Next Stage has opened its doors as a design and manufacturing facility with a wide-ranging background in the live events industry.
Although a newly formed company, the staff at The Next Stage bring together over 100 years of combined knowledge and experience within the exciting world of live entertainment.
Working in the industry for so long, the staff have watched the industry change and have kept up with set designers as they continue to push the boundaries by creating more innovative, immersive and exciting live experiences for their customers.
In previous employment, the team have worked on Olympic ceremonies, touring sets for theatre and live music, large and small exhibition stands and interiors for high street stores.
Some of the skills and services on offer include Design of staging systems, custom bracketry for lighting sound and video, aluminium and steel fabrication, CAD design for products and productions, manufacture for theatre, concert touring, TV and more.
At the beginning of 2018, The Next Stage was formed, and the workshop doors opened in April. Within a month, the team had delivered multiple jobs in collaboration with Video Design. More recently some of the staff have provided on-site support at Wireless Festival.