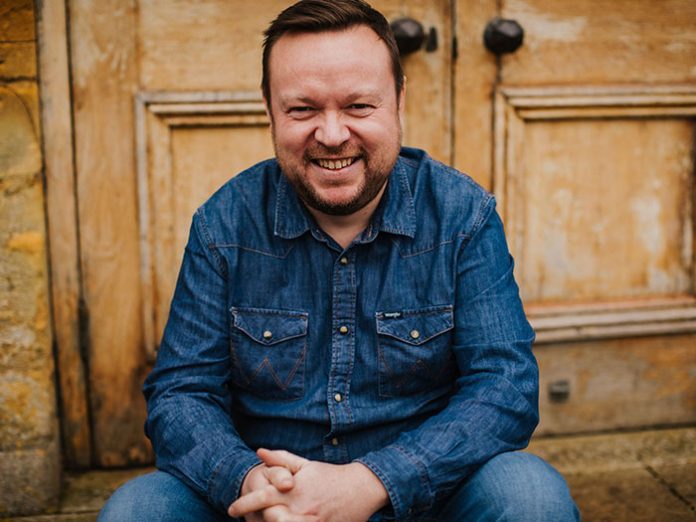 Music First Partnership has partnered with US tech company CATCH, to streamline the booking and management process of travel logistics in the entertainment industry.
It has become the first British company to officially partner with Los Angeles based CATCH following the successful rollout of its tech in the US.
CATCH, targets entertainment travel managers to help them, and their clients, manage the travel booking process more efficiently.
Dan Horton, founder of Music First Partnership, commented: "We're proud to be the first adopter of CATCH in the UK, following its successful rollout in the US. We're committed to continually embracing tech to deliver an excellent service for our clients. CATCH is trailblazing and will change the game for how tour managers assess their travel needs and manage their tours."
Through the CATCH platform, TMCs like Music First Partnership can send, compare and track hotel bid requests, build itineraries, send inquiries and archive bookings from previous travel experiences.
The software allows them to share bid options with clients through one concise platform to make the booking process simple. It can be updated instantly and allows the client to see the most recent itinerary at every stage.
"The easy-to-use platform allows you to manage every element of your tour in one place," explained Dan. "Partnering with a company like CATCH is an exciting step for Music First Partnership. Working with cutting-edge and innovative technology is central to our ethos so picking their software platform was an obvious choice for us. It has proven to be an invaluable tool for travel management companies in America, so we are excited to be the first to work with CATCH in the UK."
Jason Couvillion, Co-Founder of CATCH concluded: "We are excited to start our expansion of CATCH into the UK with our partnership with Music First Partnership. CATCH was built by group travel experts for group travel experts.  We will continue to update and add more features to help CATCH become the go-to software for group travel managers."