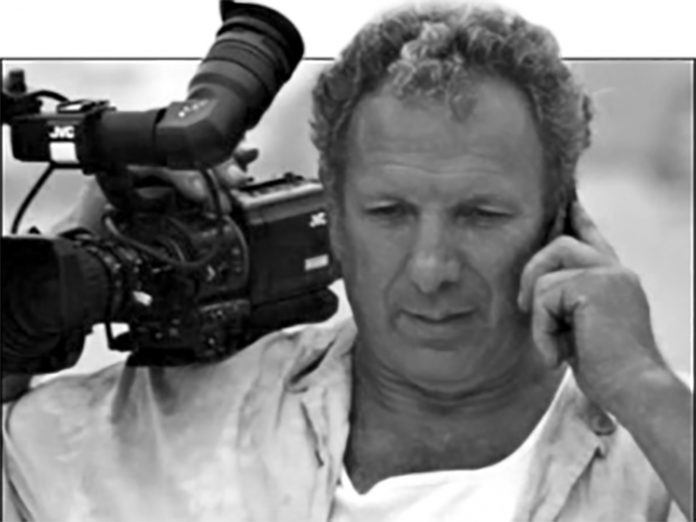 Mountain Productions has appointed Simon Franklyn, entertainment industry mainstay, as their Director of West Coast Operations.
With over 43 years of experience in project and production management, staging, rigging and structural design, Franklyn is a consummate professional in all aspects of the entertainment industry. He has previously served as a Tour Production Rigger for the iconic likes of Led Zeppelin, Paul McCartney, David Bowie, Fleetwood Mac and The Who. He also worked as a consultant and project manager on events around the globe, including complex projects in the United States, Japan, Europe, Korea, South America and Australia.
"Having grown up alongside the development of staging and rigging technologies in both the UK and USA, I have worked with almost every type of system used in the entertainment industry," said Franklyn. "I look forward to working with Mountain and helping them to continue to create great new products and staging and rigging innovations as they move west."
Franklyn has been responsible for the safe installation of hundreds of unique and challenging projects, gaining expert knowledge and practical experience in a variety of fields, including hoisting, lifting, crane work, truss and scaffold structures and work for major film studios. Some of his most notable projects have included installations at Lotte World in Seoul, the 1996 Olympic Games, an 80,000square-foot scaffolding system for Universal Studios' Jurassic Park, and work on the main stages at Desert Trip, Panorama and Coachella, among many other high-profile jobs.